I am a Creative and Brand Director, Graphic Designer, Creative Strategist, Team Leader and collaborative ally. I have 17+ years of experience in campaign development, identity & brand design, editorial/publishing, art/content direction and design/production team management across a variety of organizational systems.

I enjoy leading teams in design and creative to respond to the full spectrum of brand, business, and cultural challenges - working with in-house and external teams to develop systems, strategies, and plans to introduce their ideas to the world.

My goal is to create simple, honest, and impactful work with soul and purpose rooted in cultural significance - born from the communities that will interact with the work that I contribute to.



Brands and agencies i have worked with include:

Nike, Red Bull, The Milwaukee Bucks, Siegel + Gale, Google, Translation, YouTube, Doubleday & Cartwright, Havas, Form&, The New York Times Magazine, IBM, NBA, NFL, Random House, Penguin Books, New York Magazine, Stink Studios, Google, Elephant, Superfly, Bravo TV, Time Inc. and more.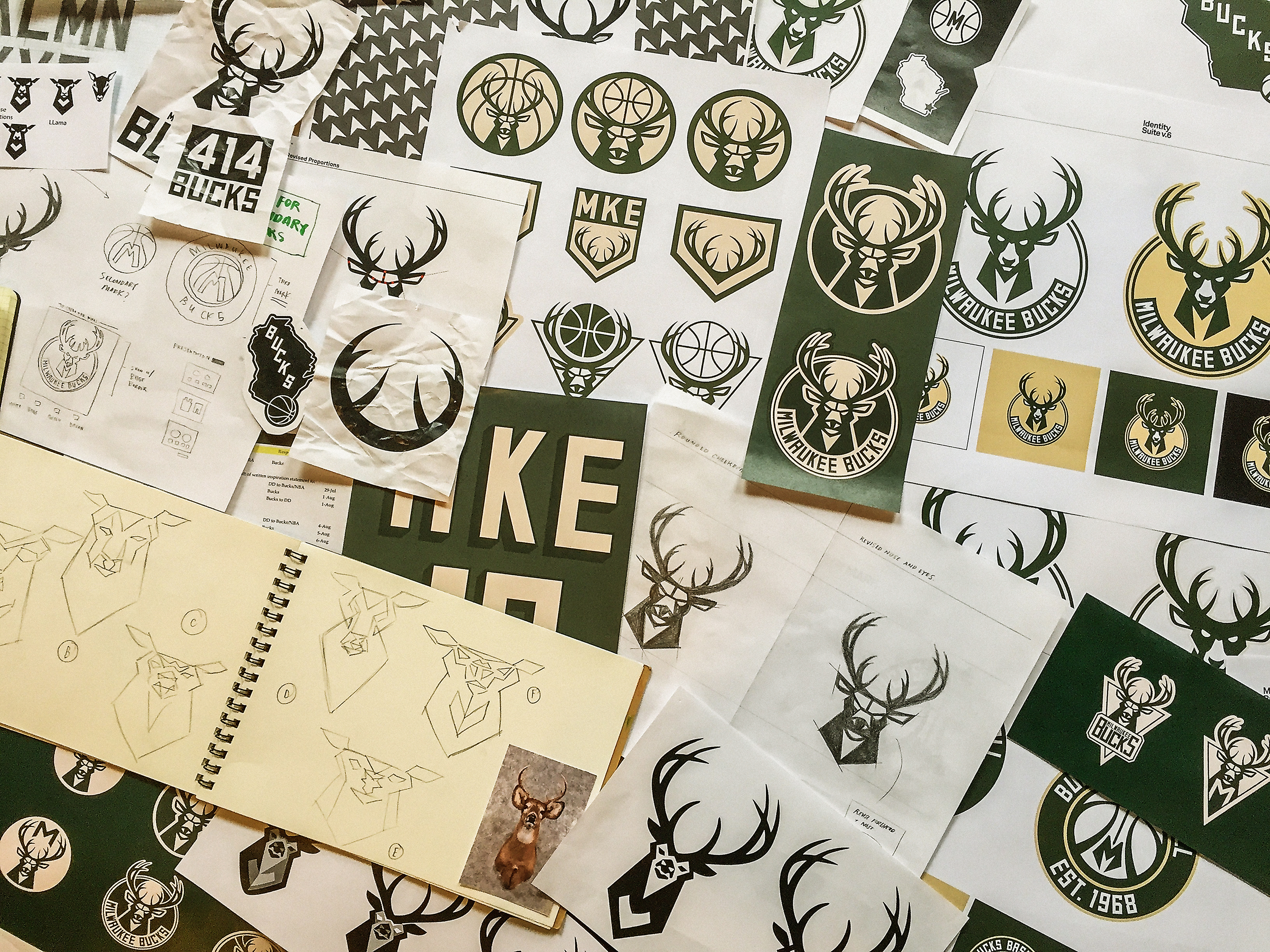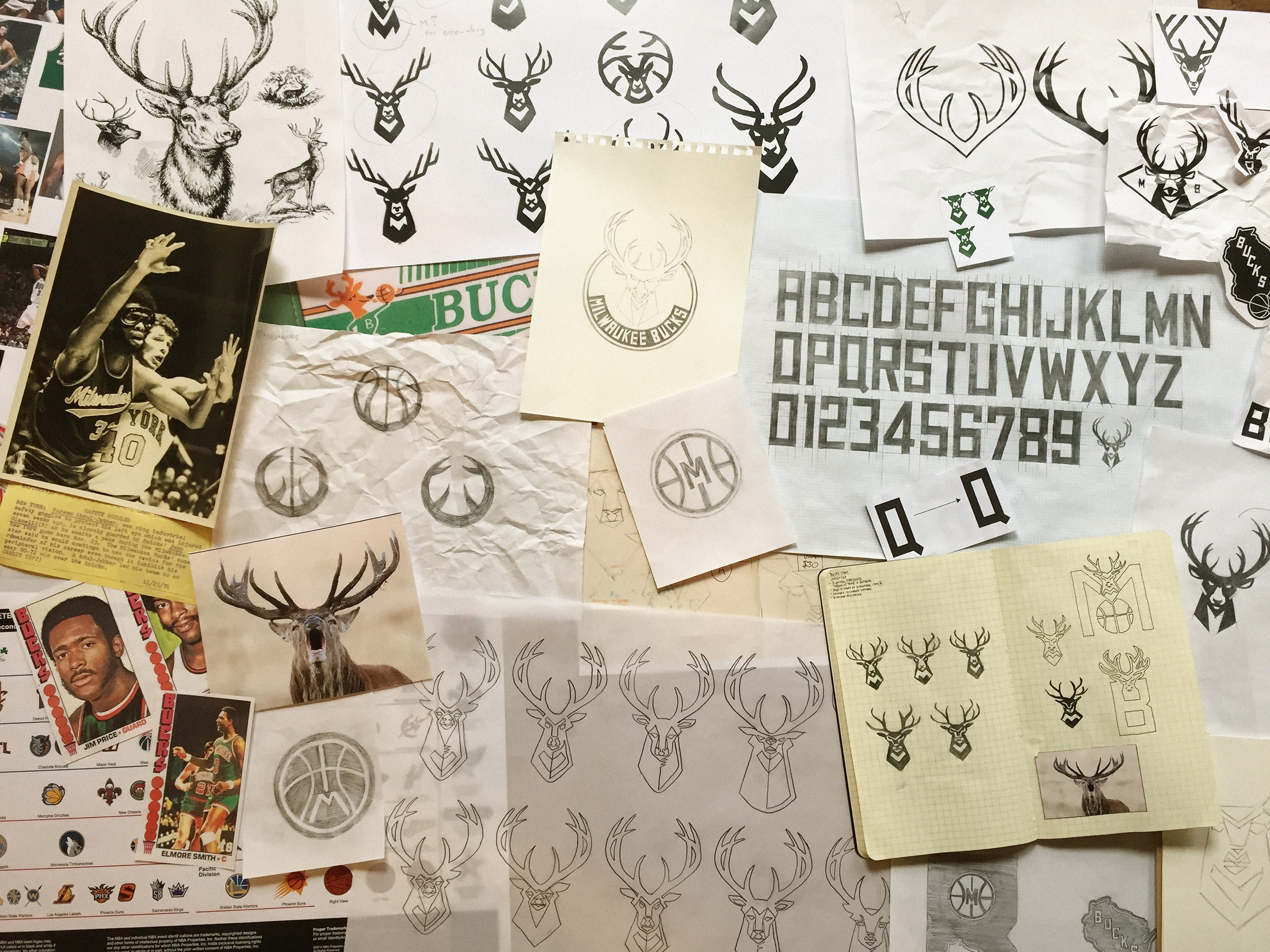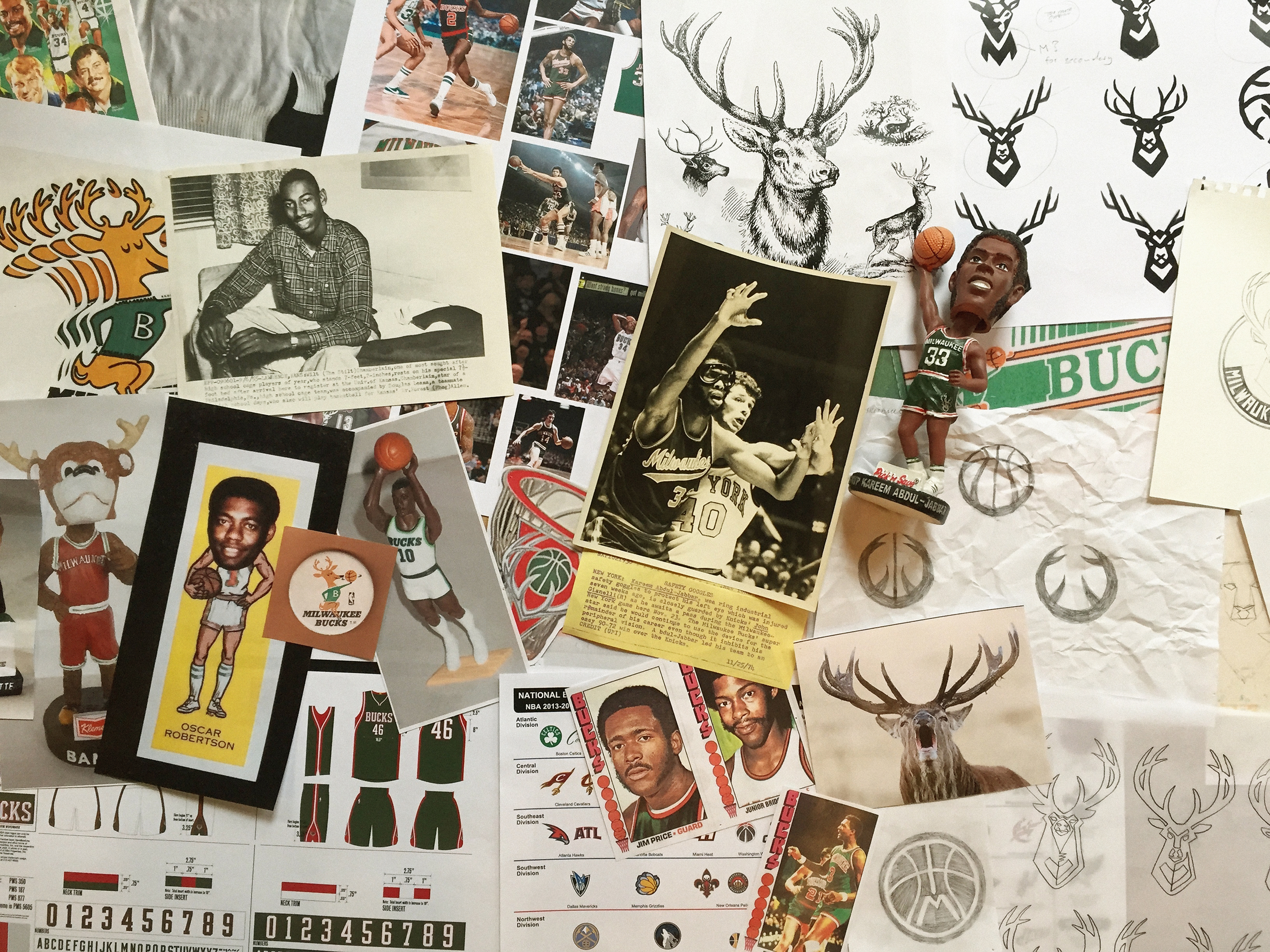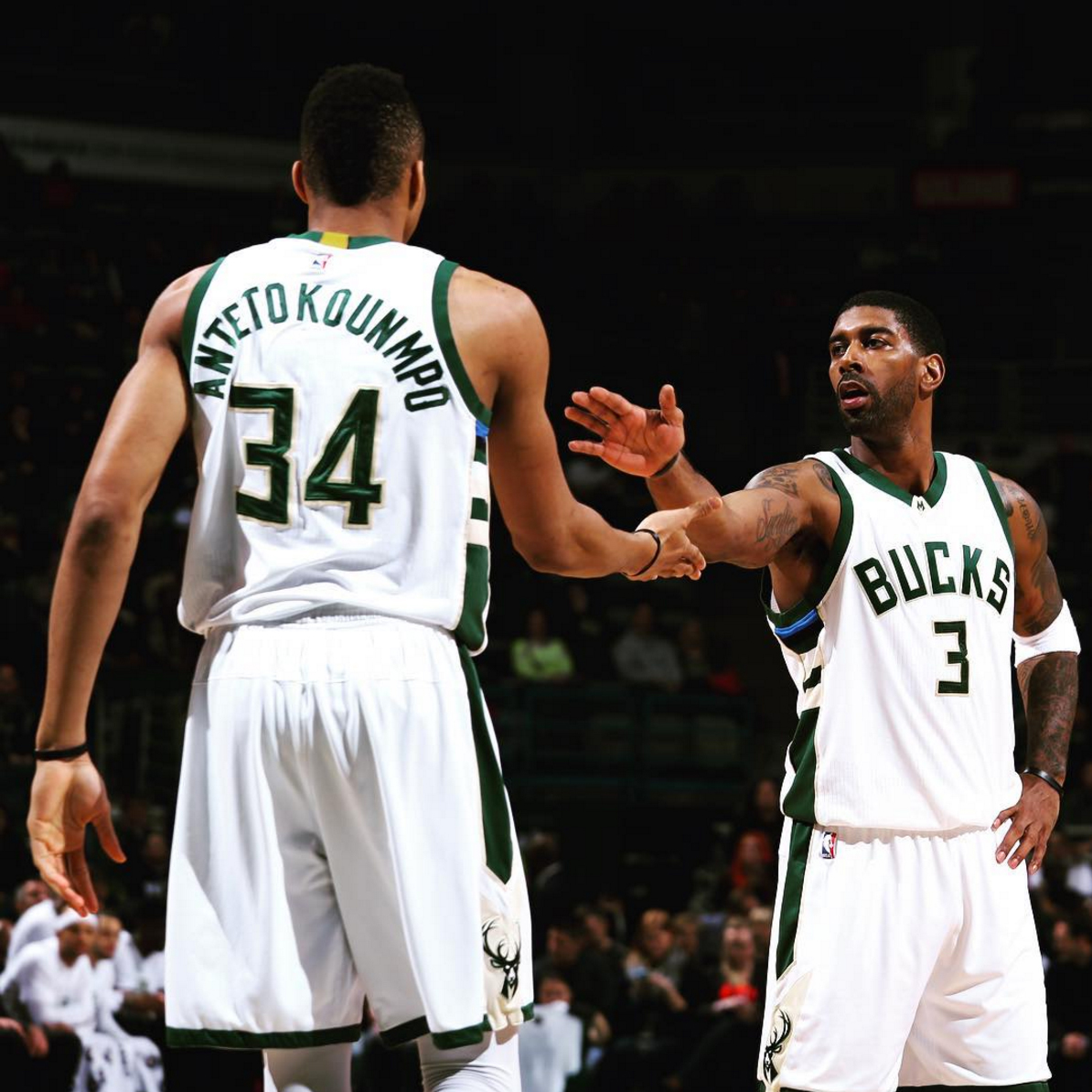 Milwaukee Bucks brand identity.
Created as part of a larger team led by
Kimou Meyer
at Doubleday & Cartwright.
2015
Milwaukee Bucks primary logo.
Red Bull Music global brand identity.
2018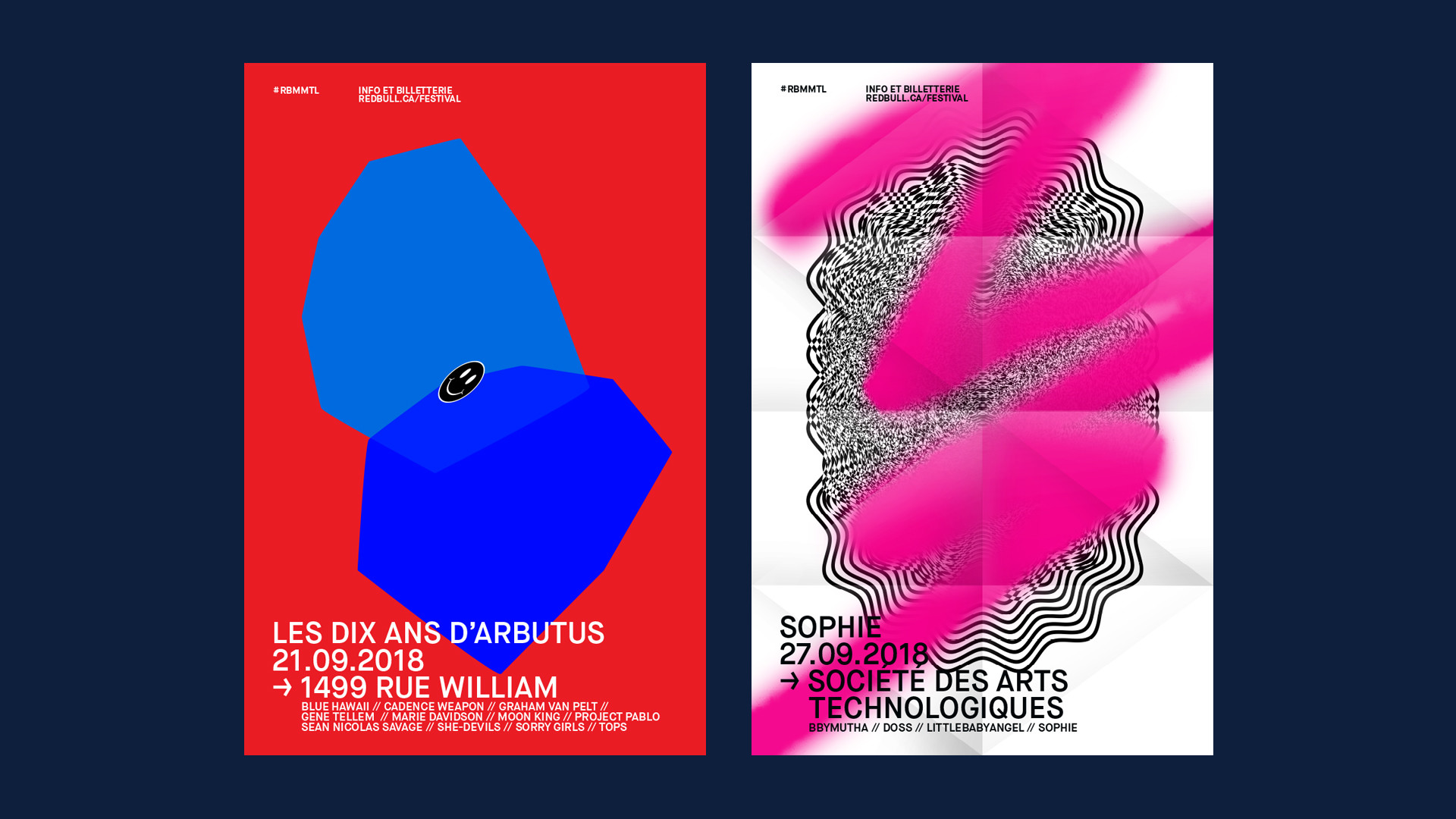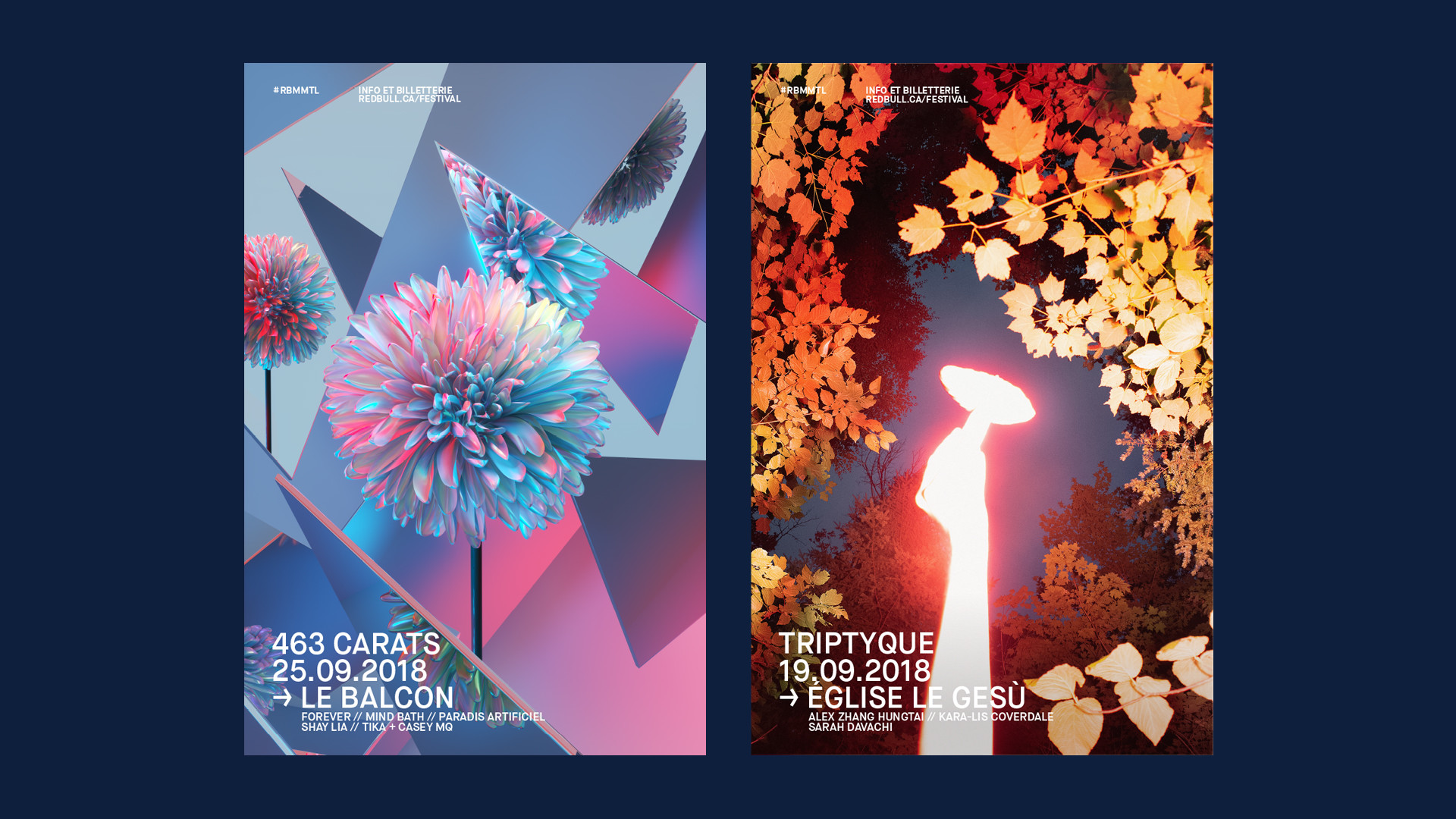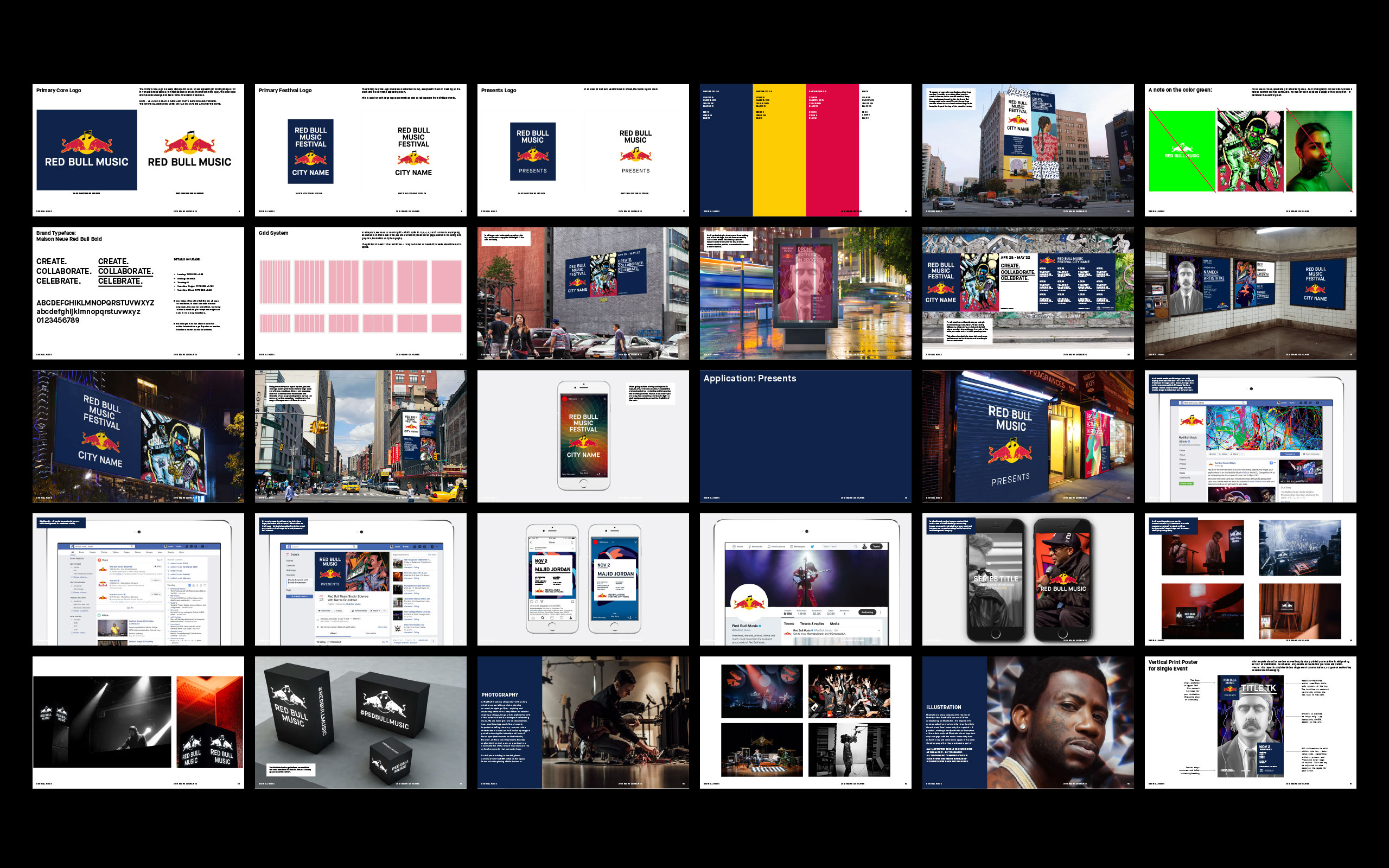 In 2018, Red Bull consolidated all of its music activity under one identity. As Global Head of Brand & Creative, I have been leading the implementation and guideline setting of the identity for all global local markets (using a RASCI management system), working directly with local teams and their partner agencies to ensure consistency in brand hierarchy and communication as well as managing a team of 7 designers in offices in New York, Santa Monica and Berlin – executing everything from organic and advertising social media creative, to mobile-first UI/UX design for festival websites and event pages, print and digital editorial, key artwork for OOH advertising and basic brand logo assets – alongside team workflow/priority and goal setting/personnel management.
The resulting brand system is one that is consistent and clear, yet allows for flexibility to speak endemically and respectfully to and with local creative communities and works across a wide array of music initiatives.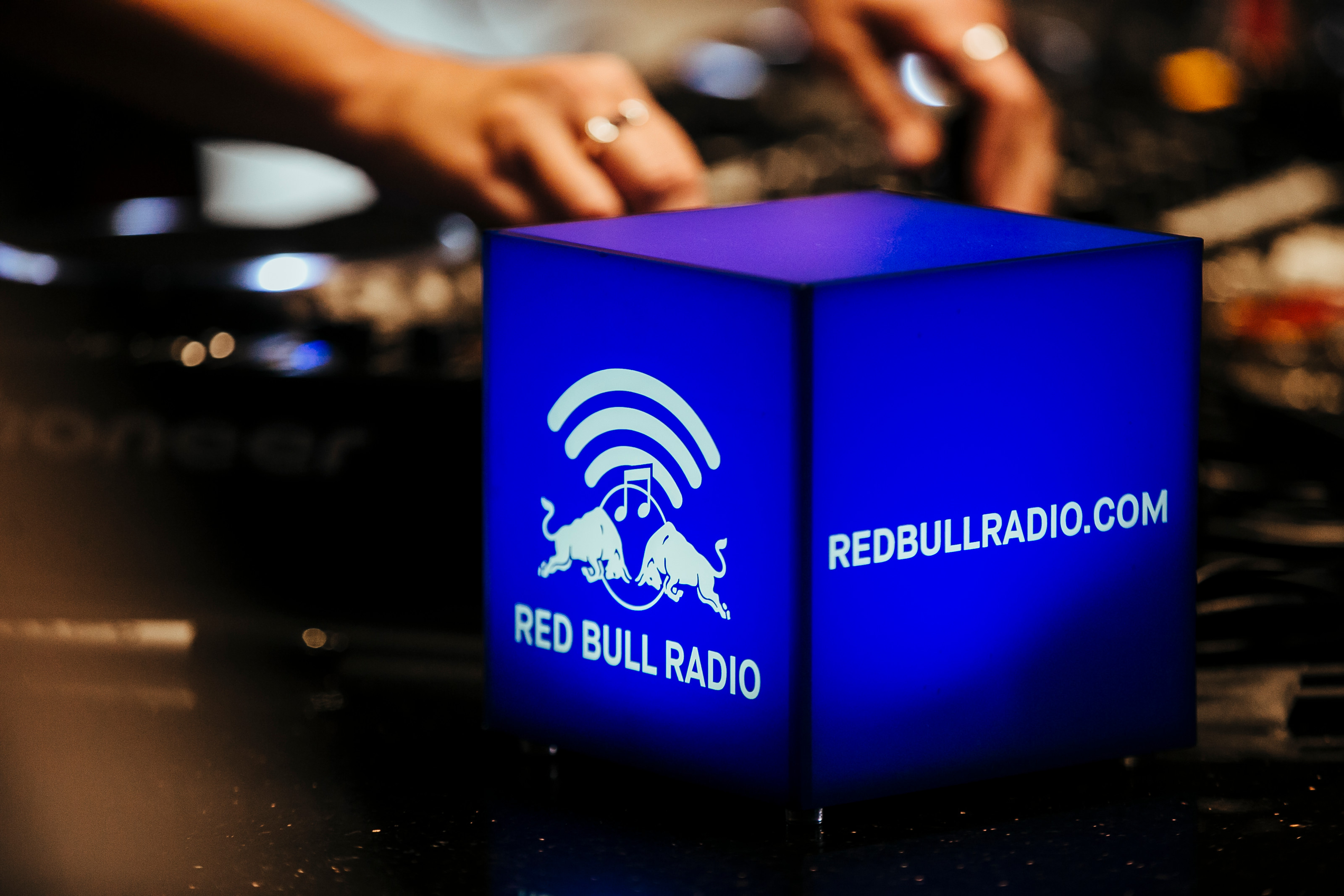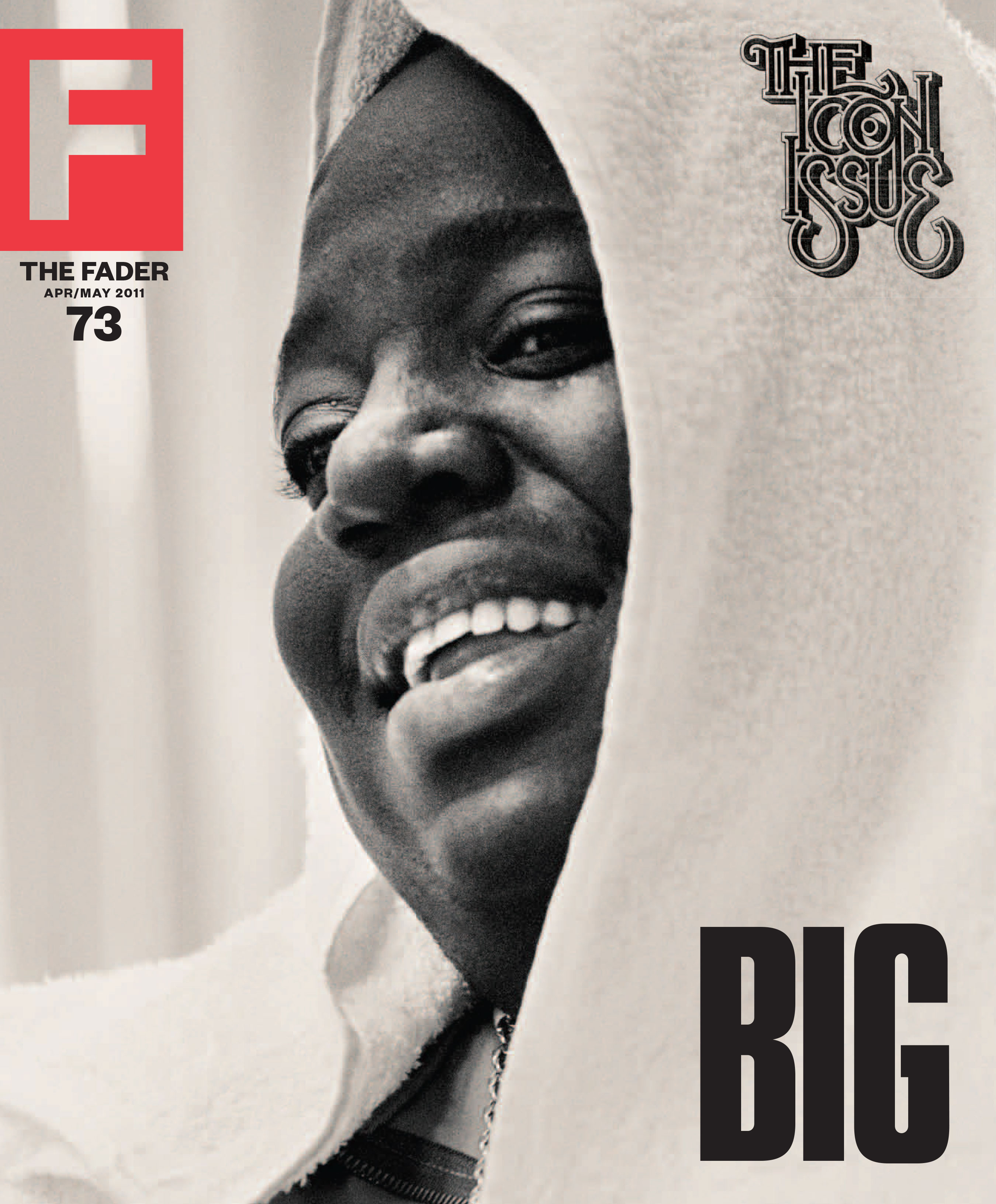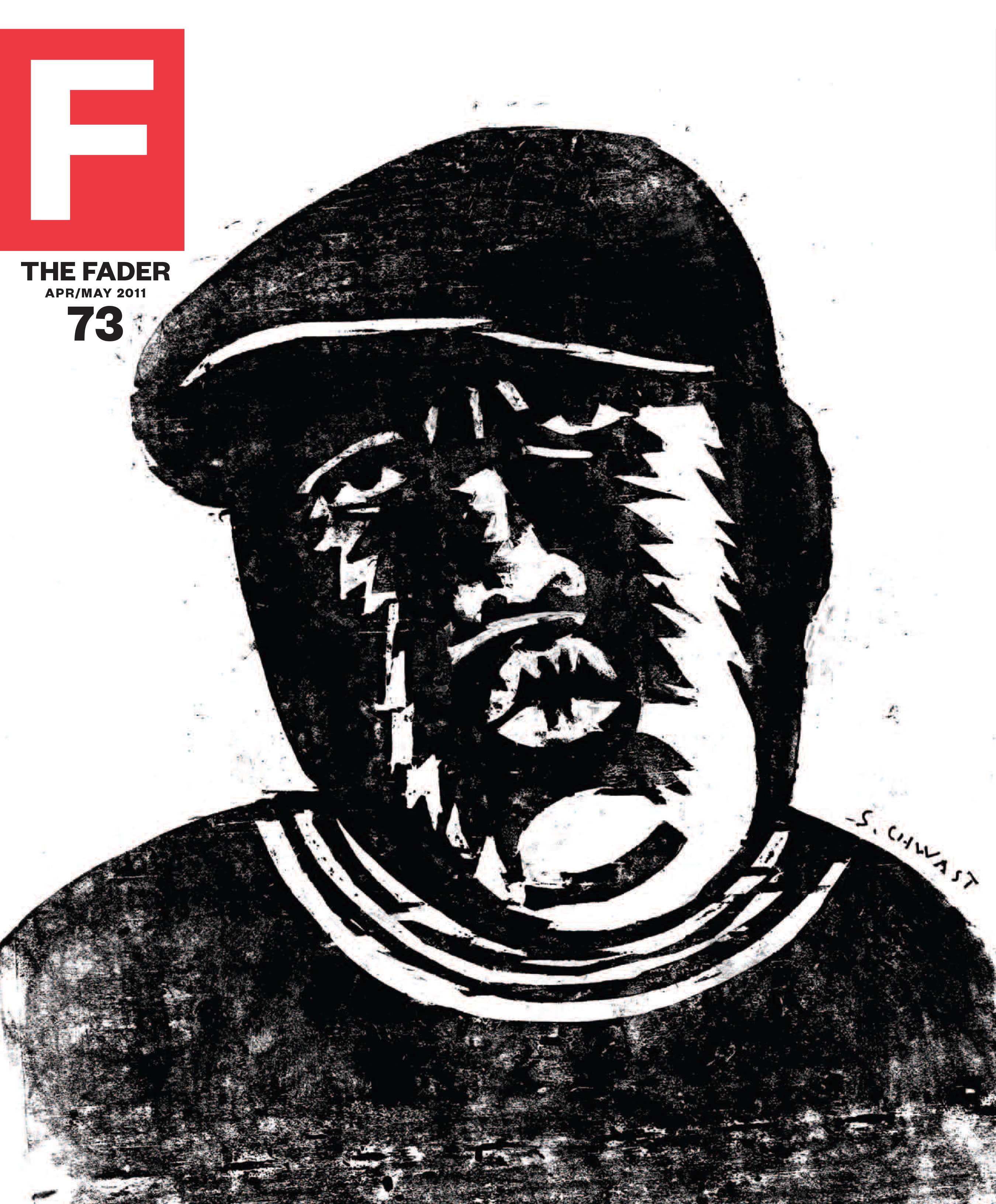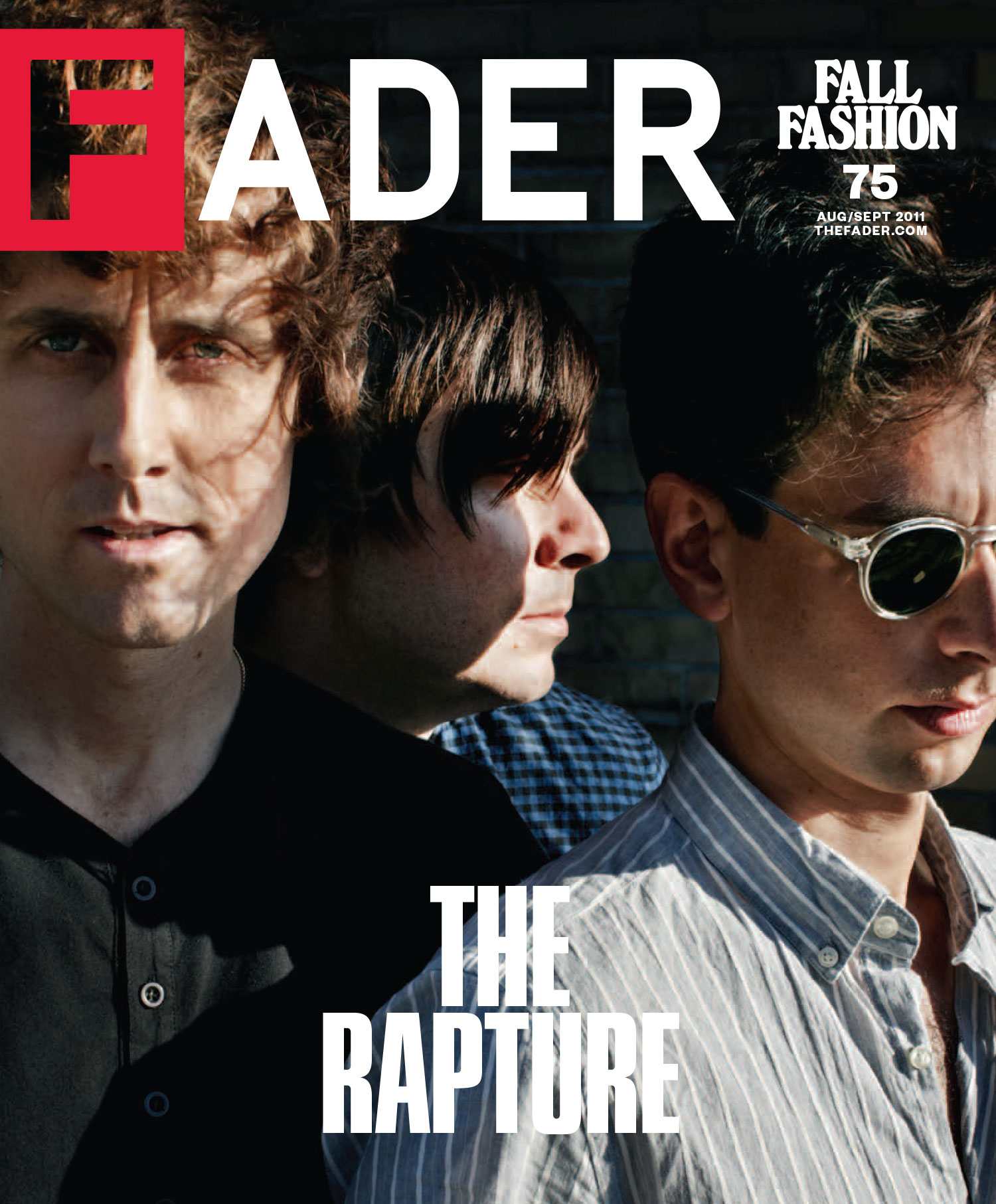 The FADER.
Creative/Art/Brand Direction.
2009-2011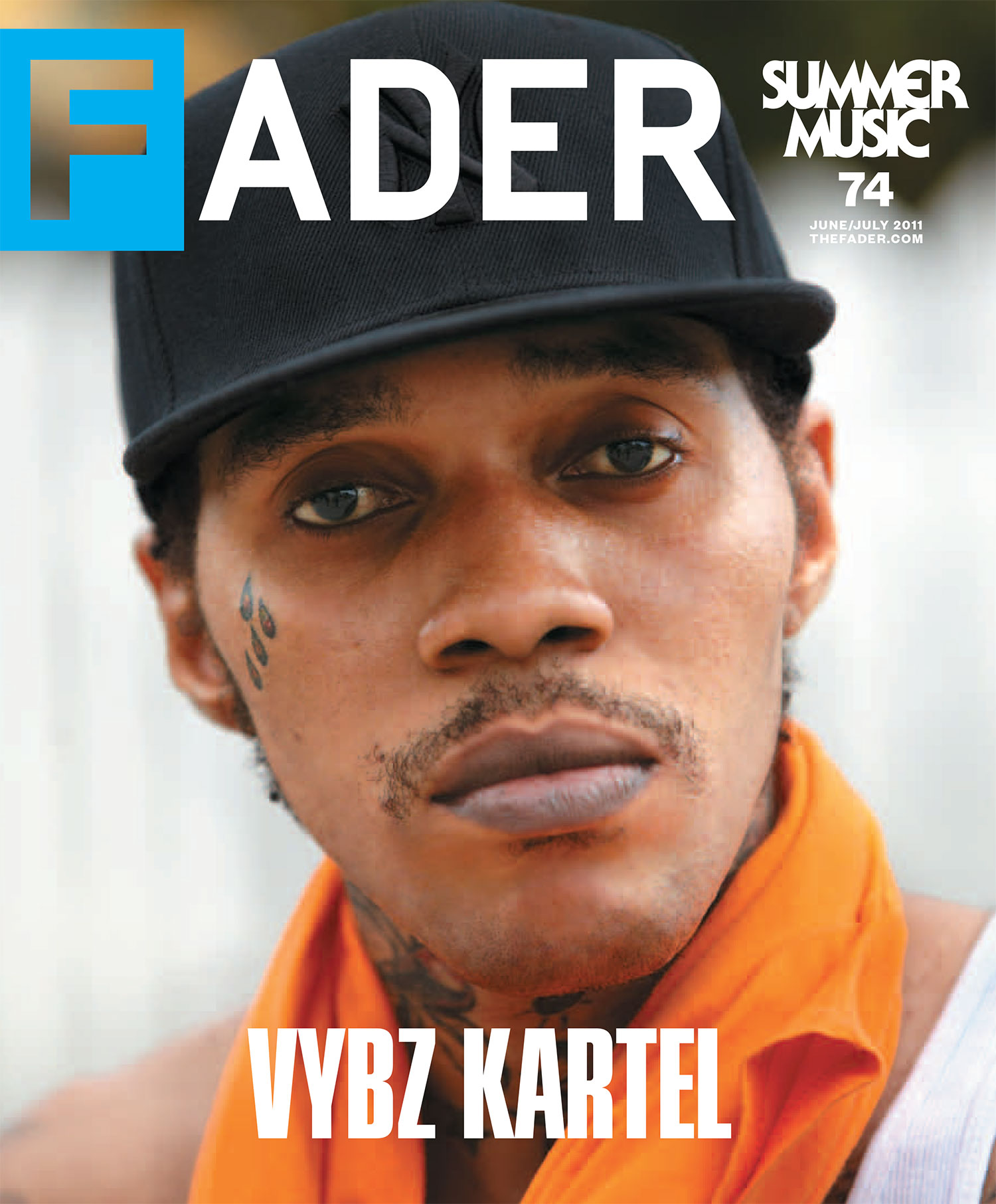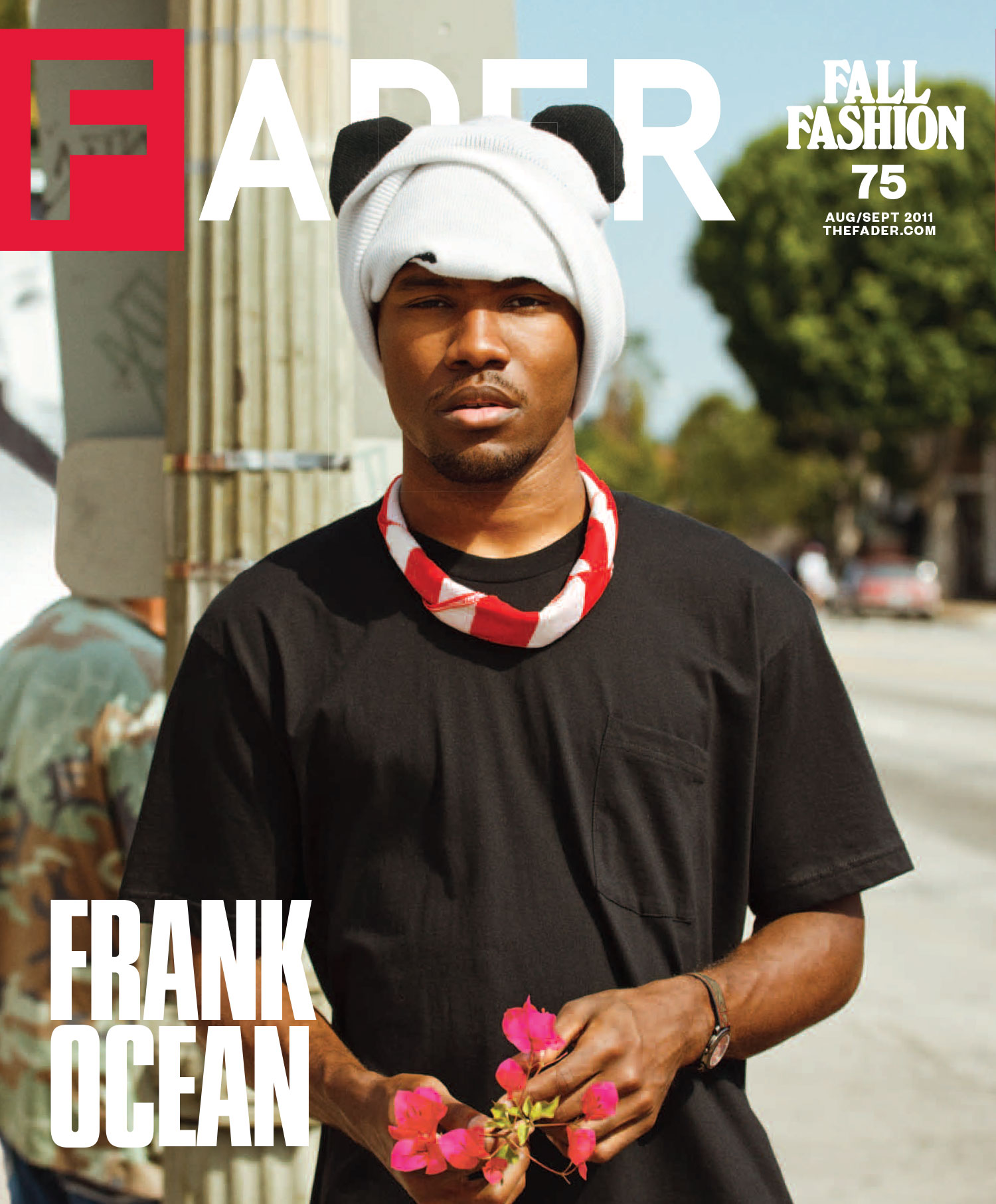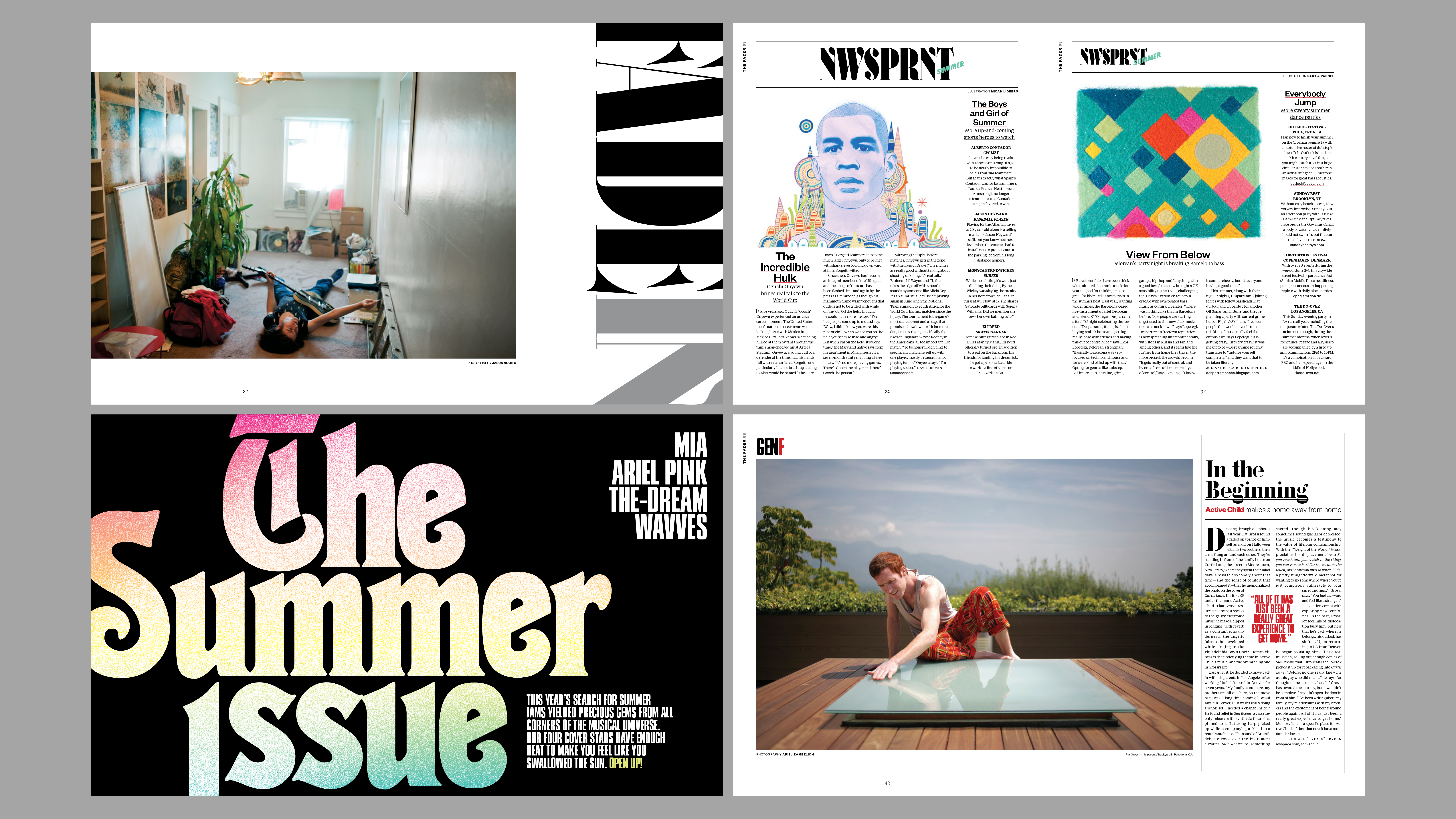 NOVA Perfume.
Brand Identity & Design Direction.
2010-Present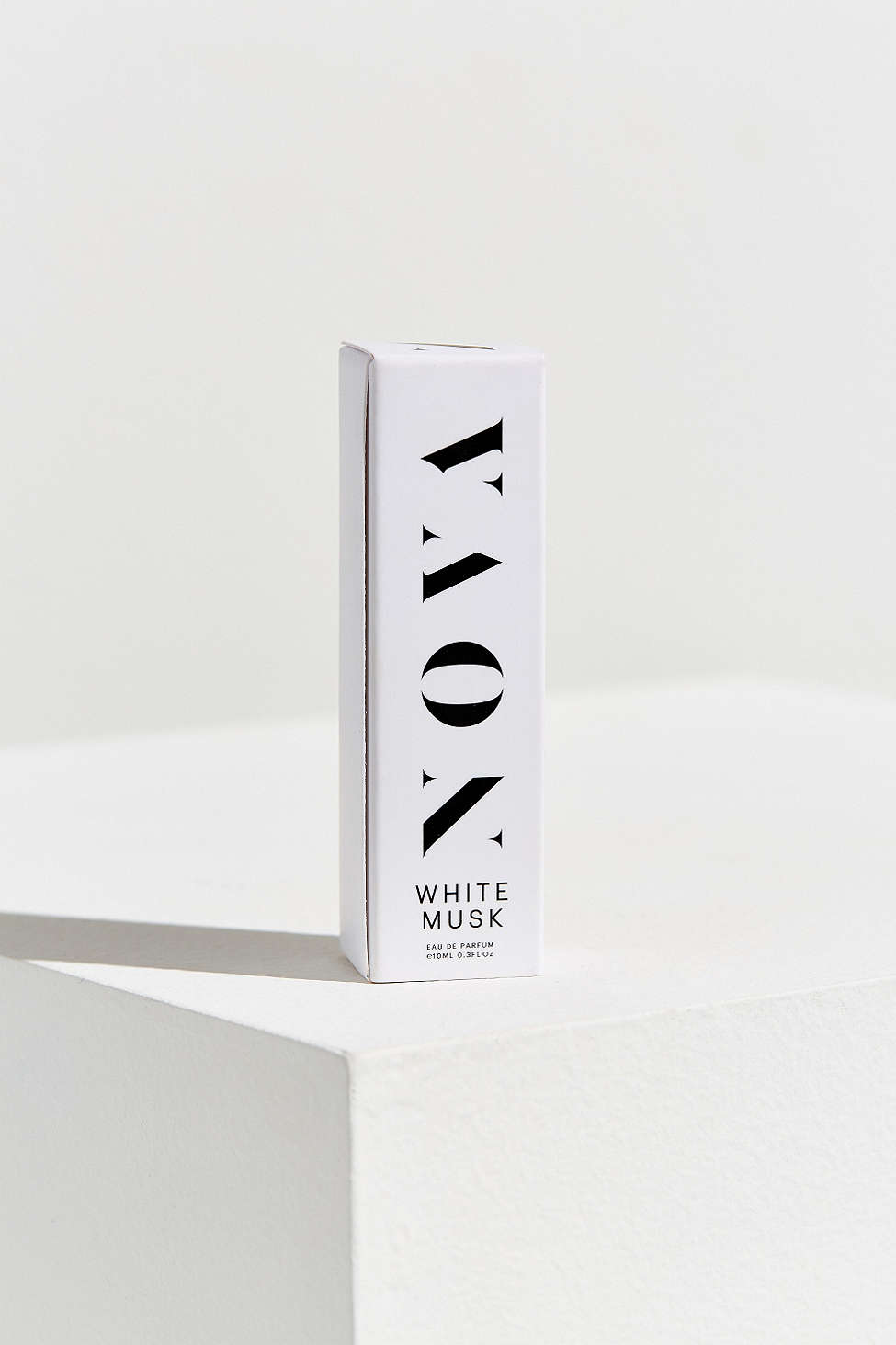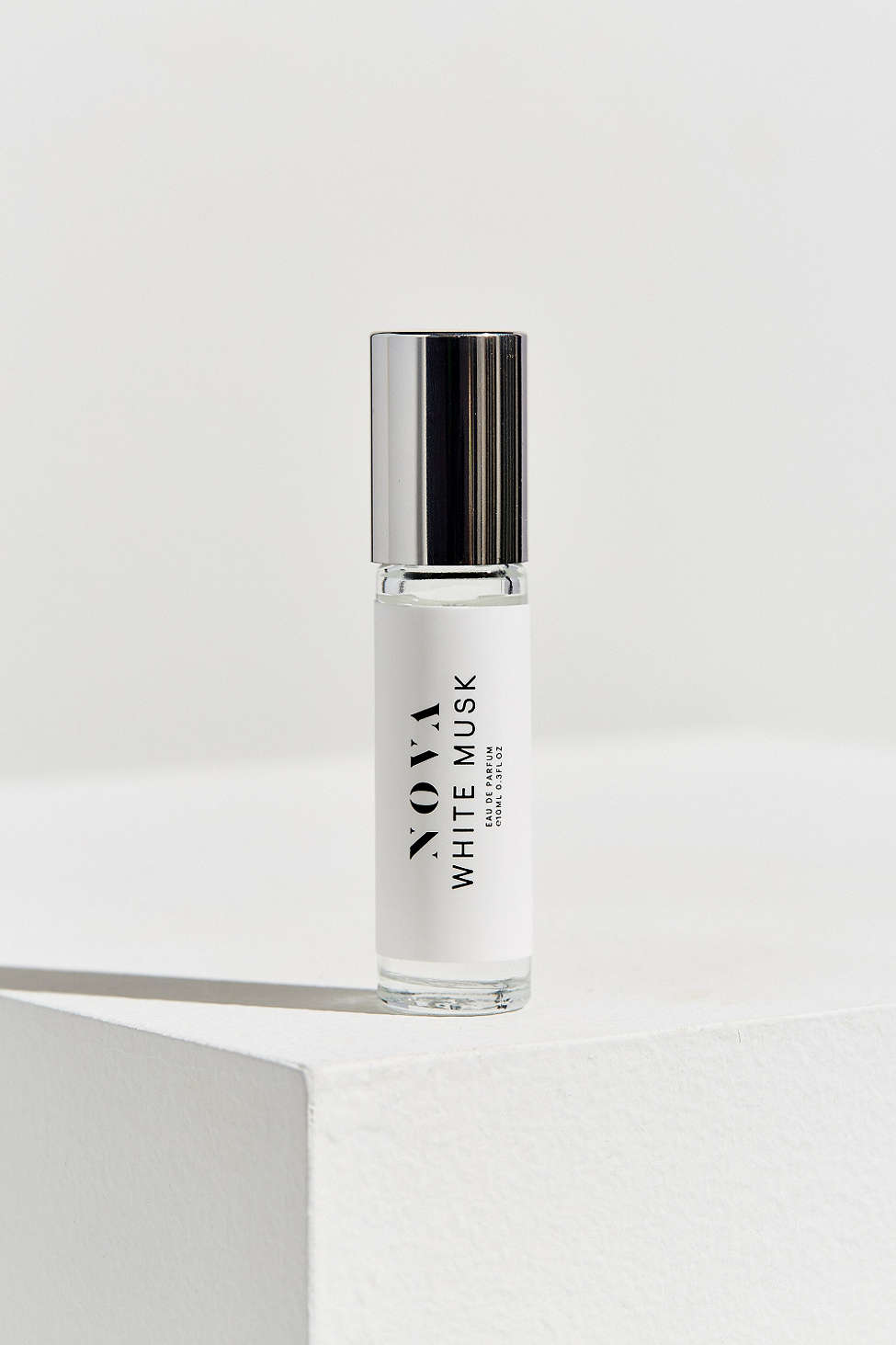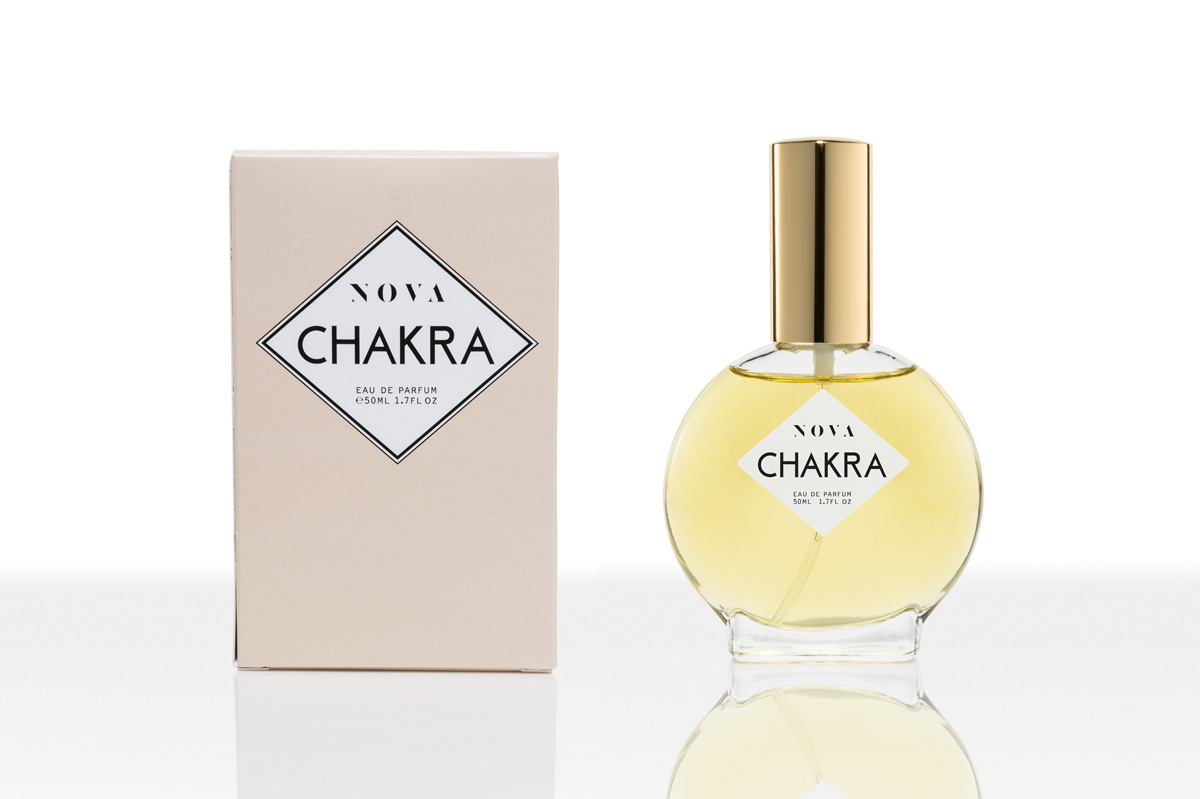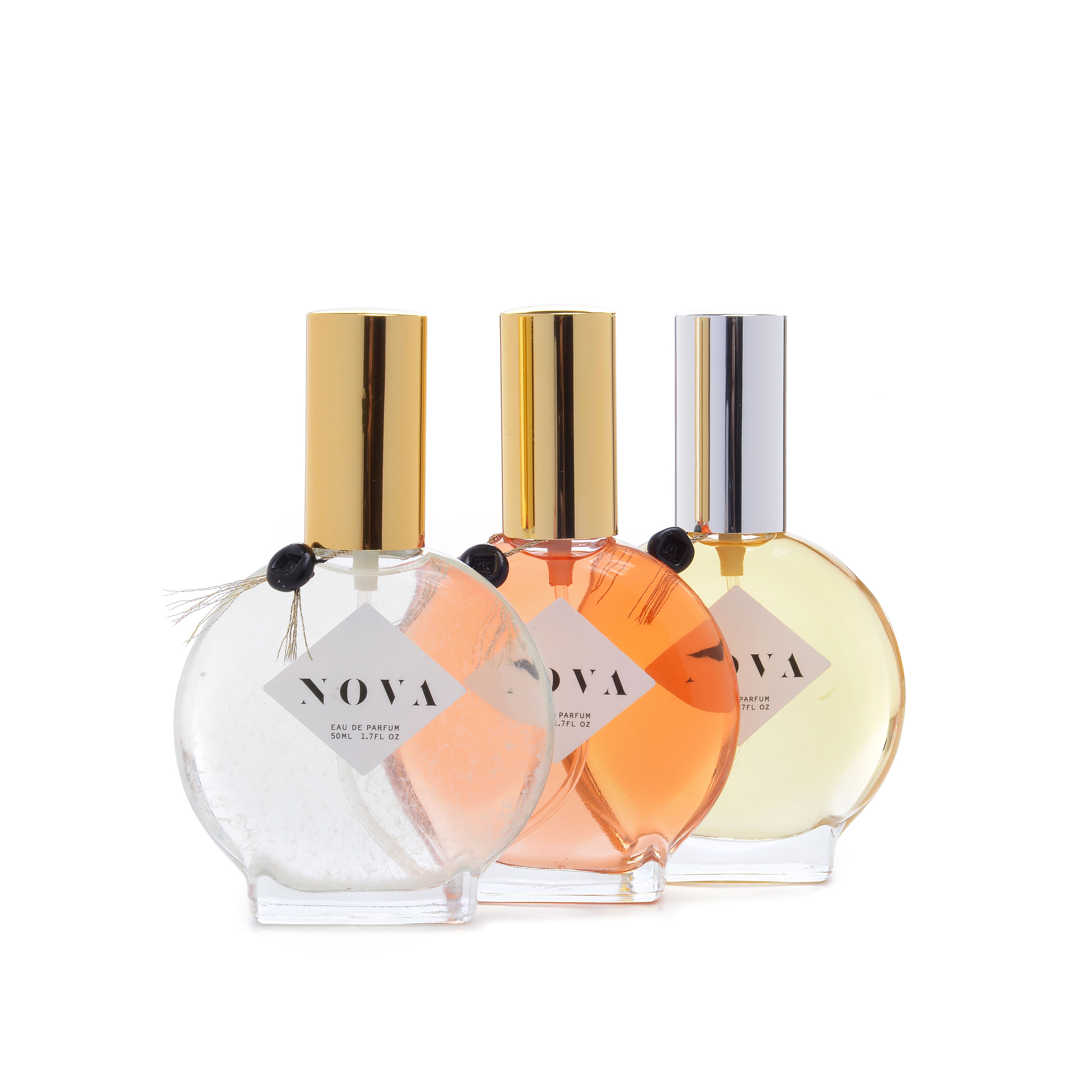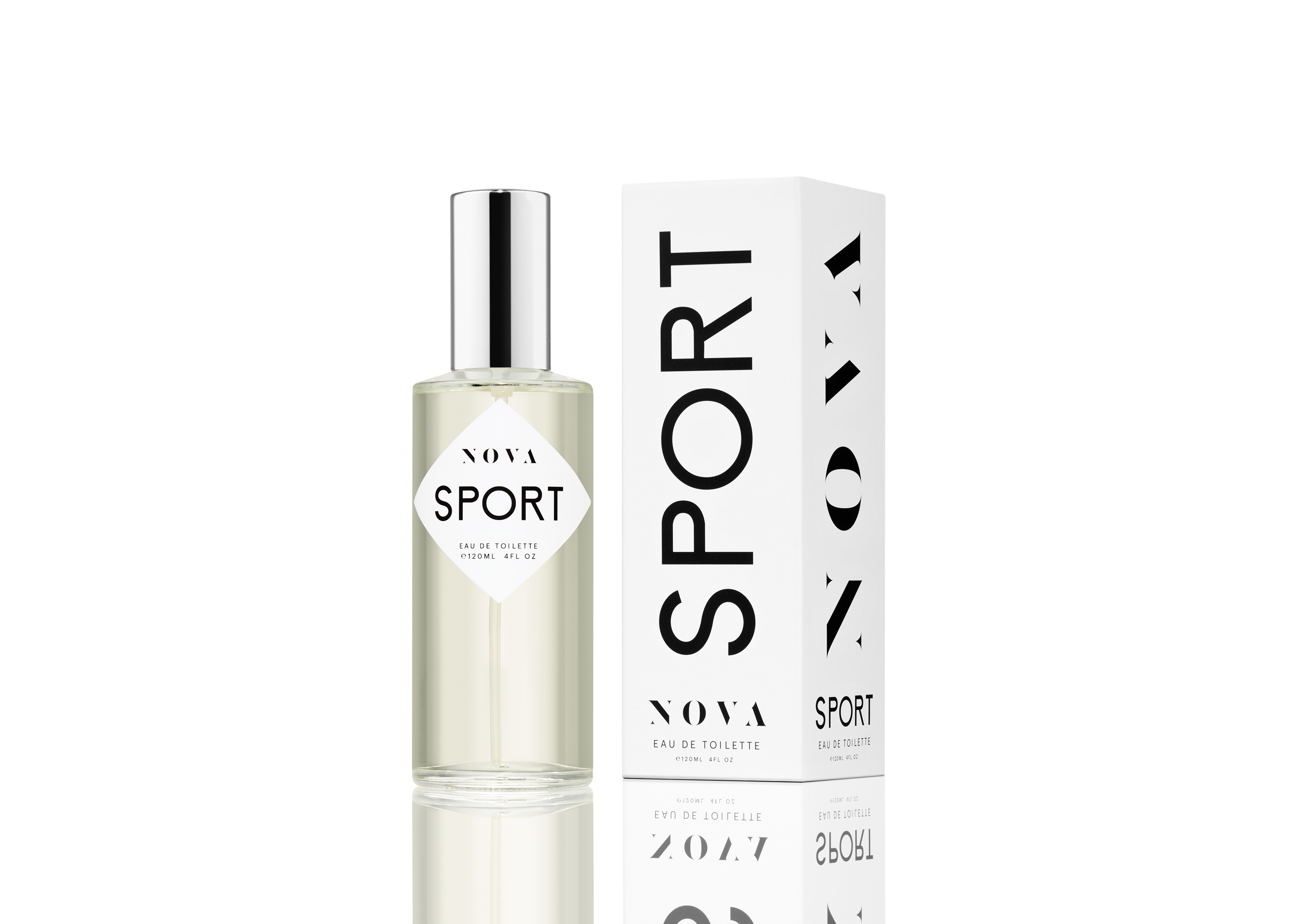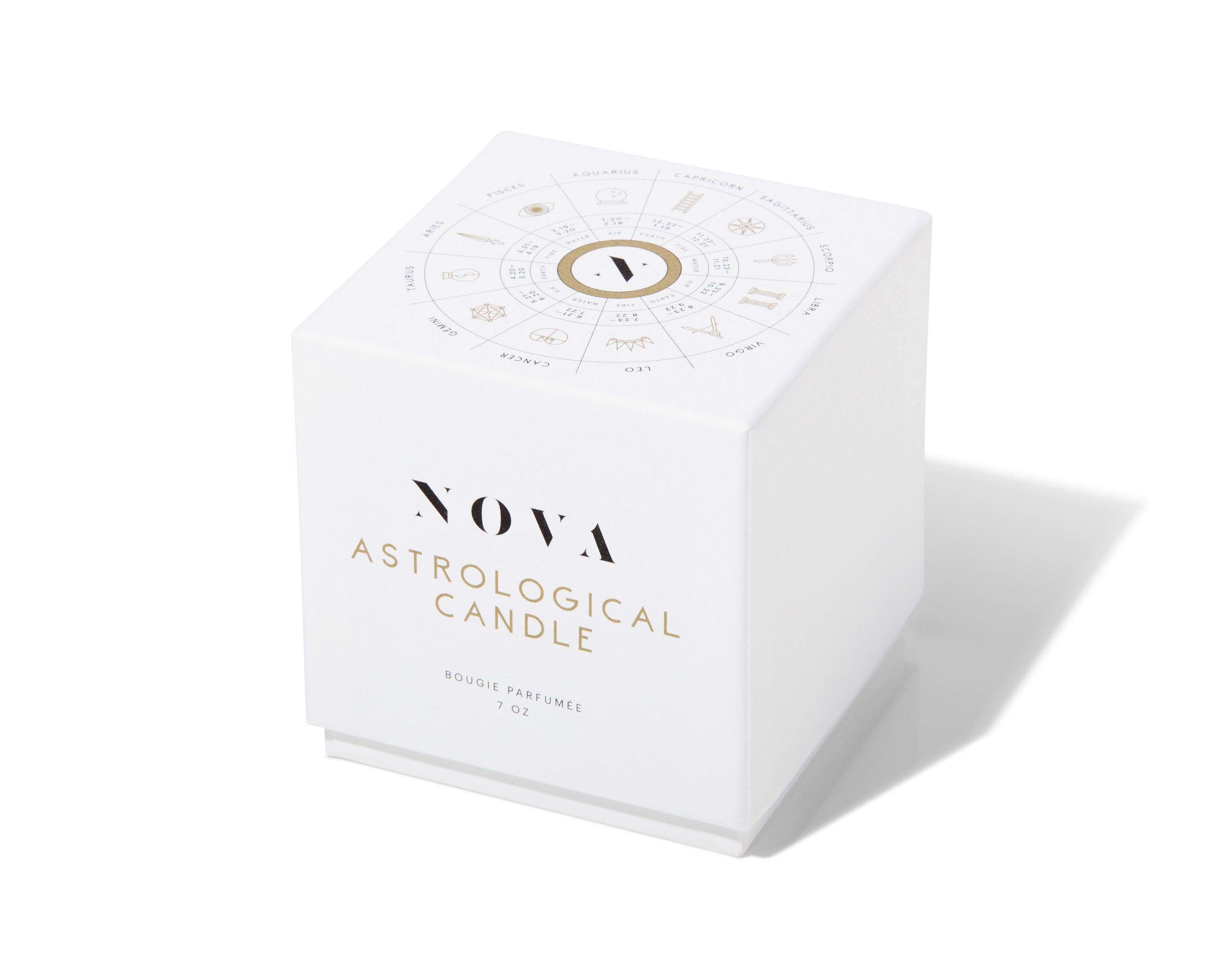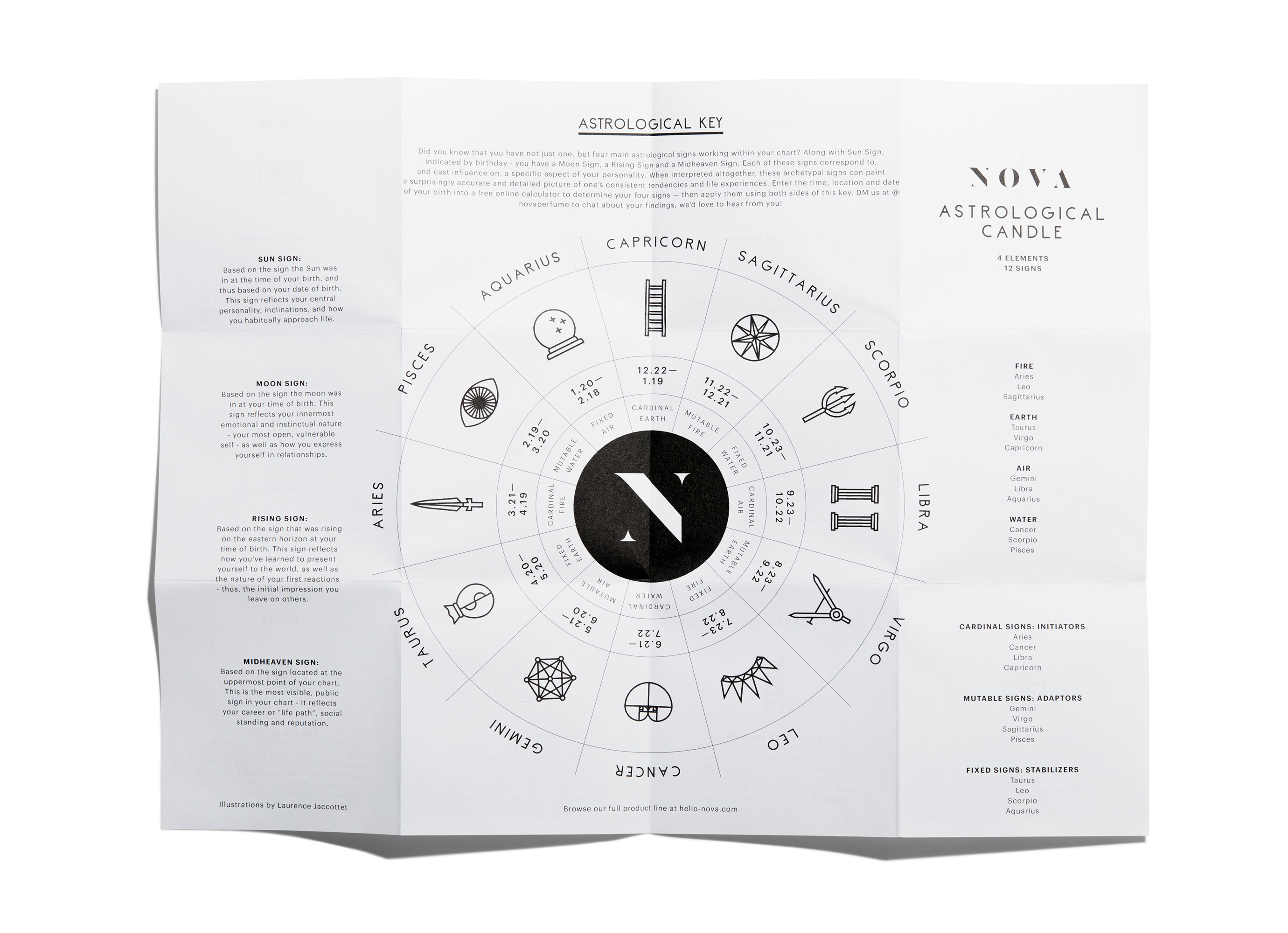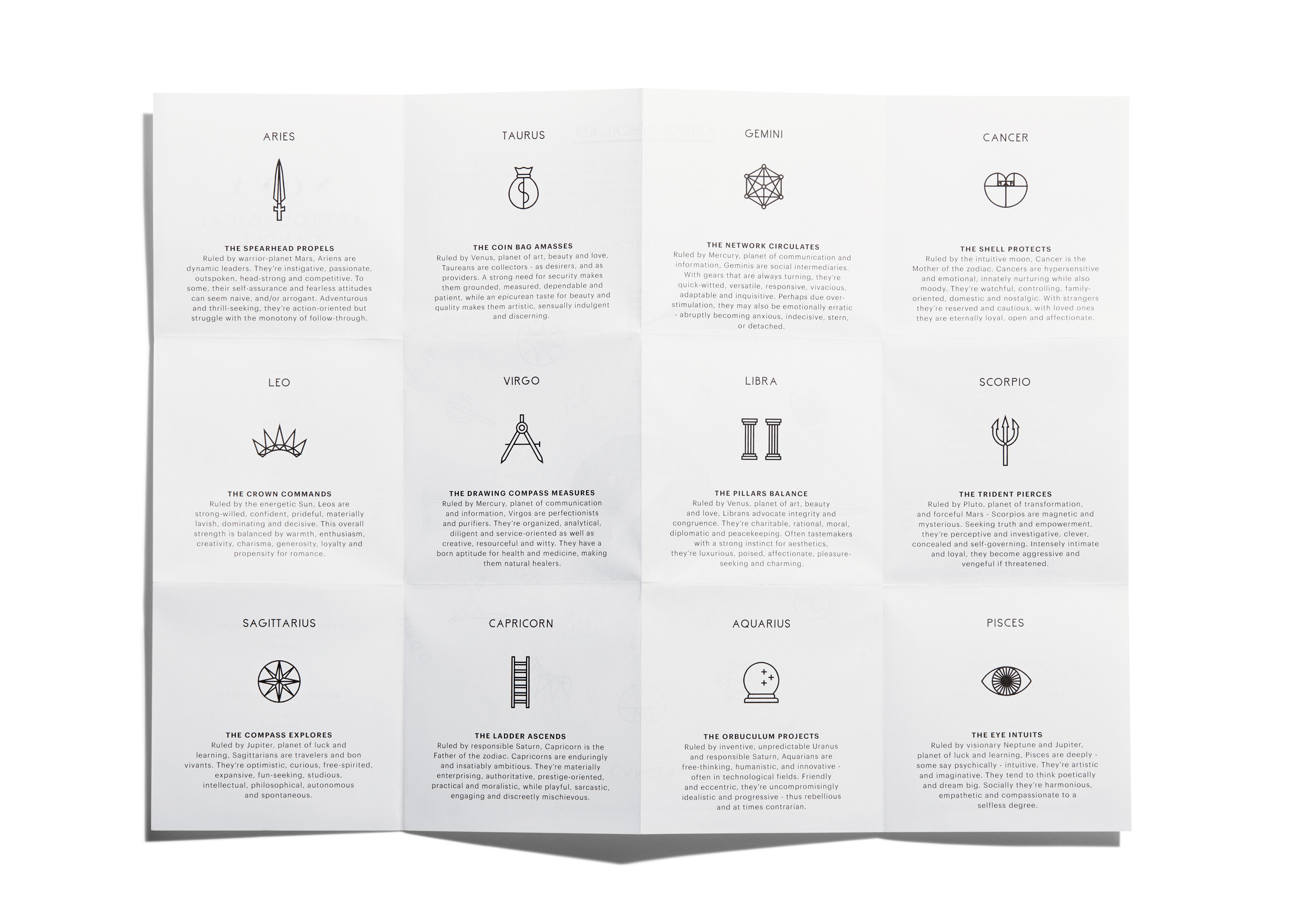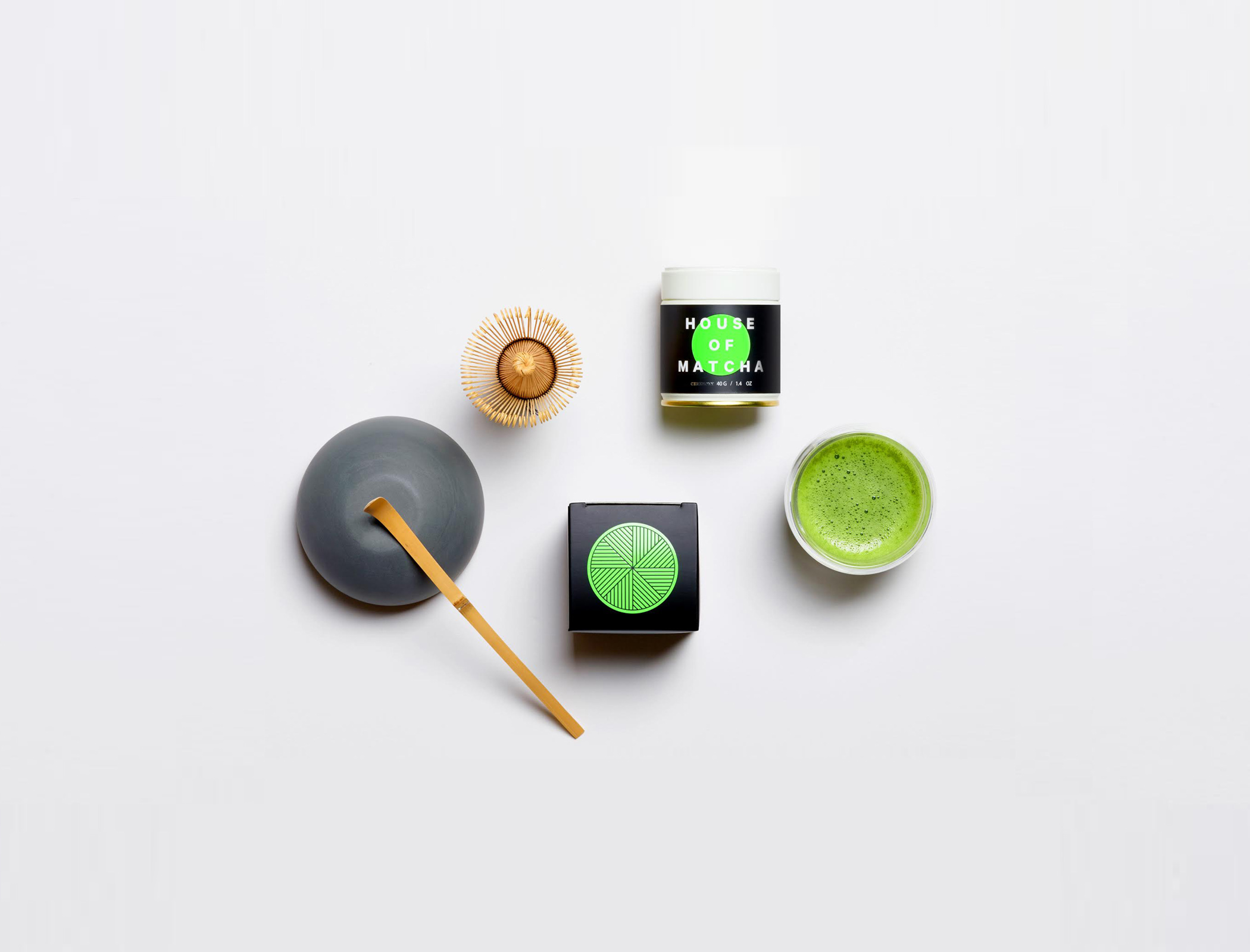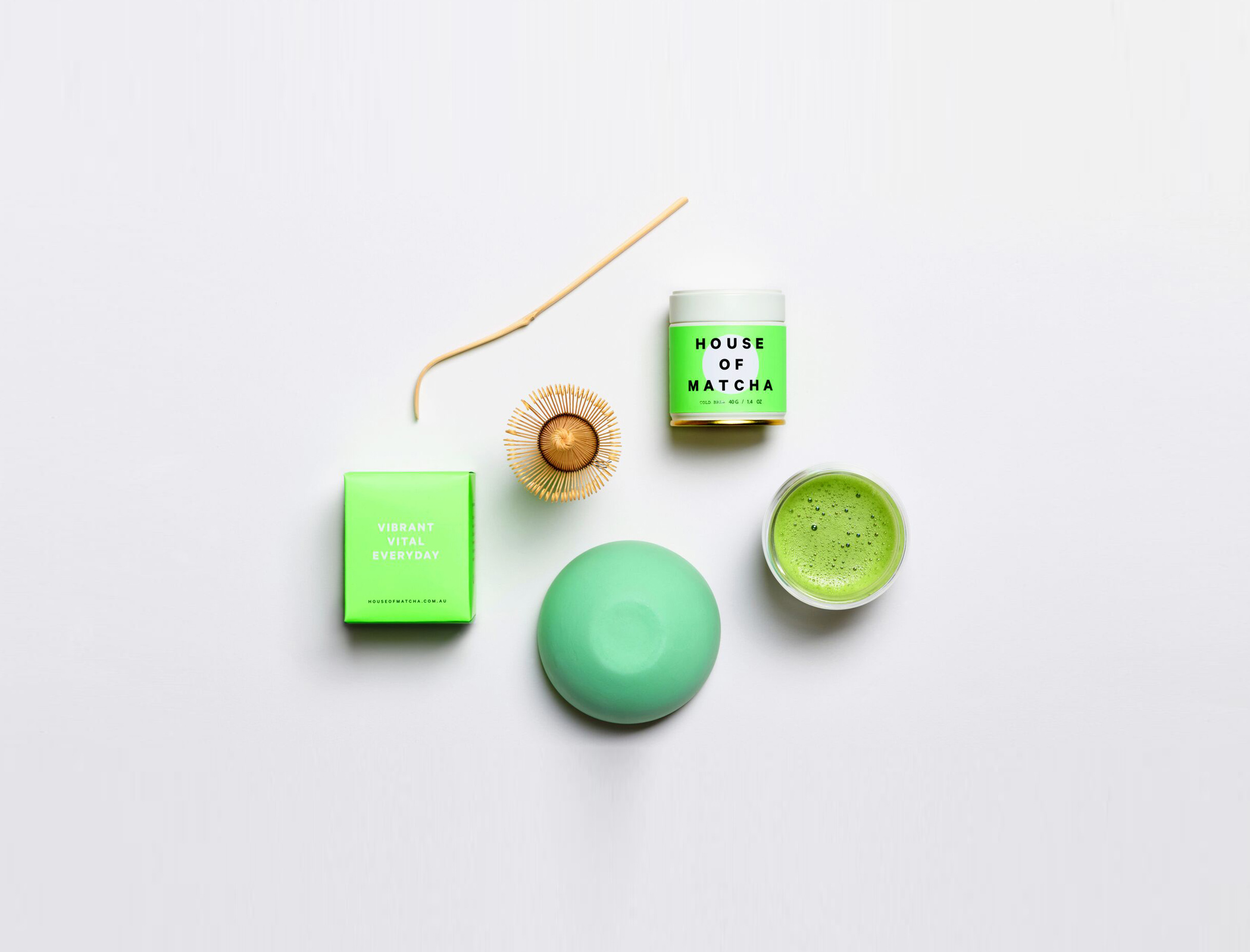 House of Matcha.
Packaging & Identity.
2015
J. Cole, 2014 Forest Hills Drive.
Art Direction & Design.
2014







Red Bull
Music Academy,
The Daily Note.
2013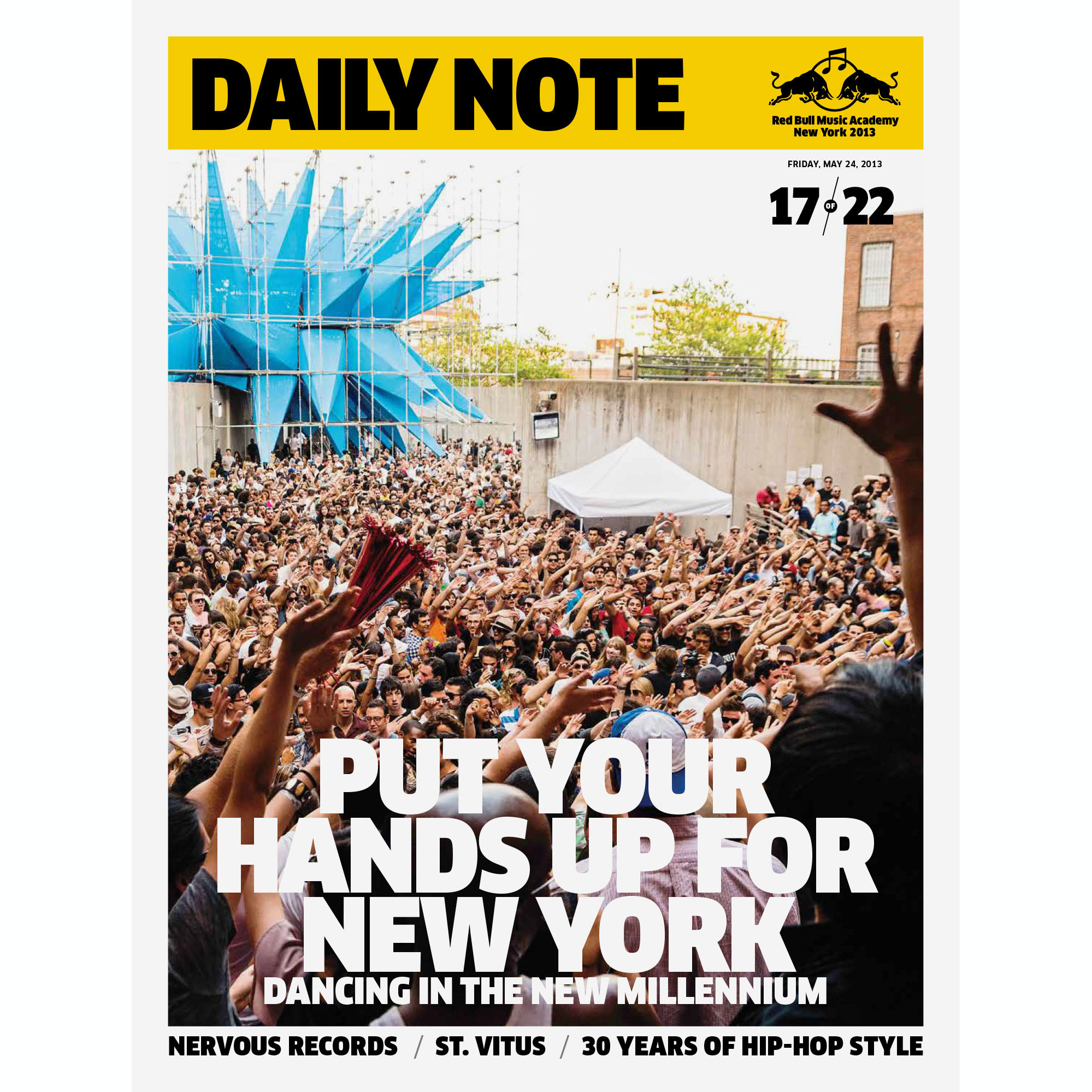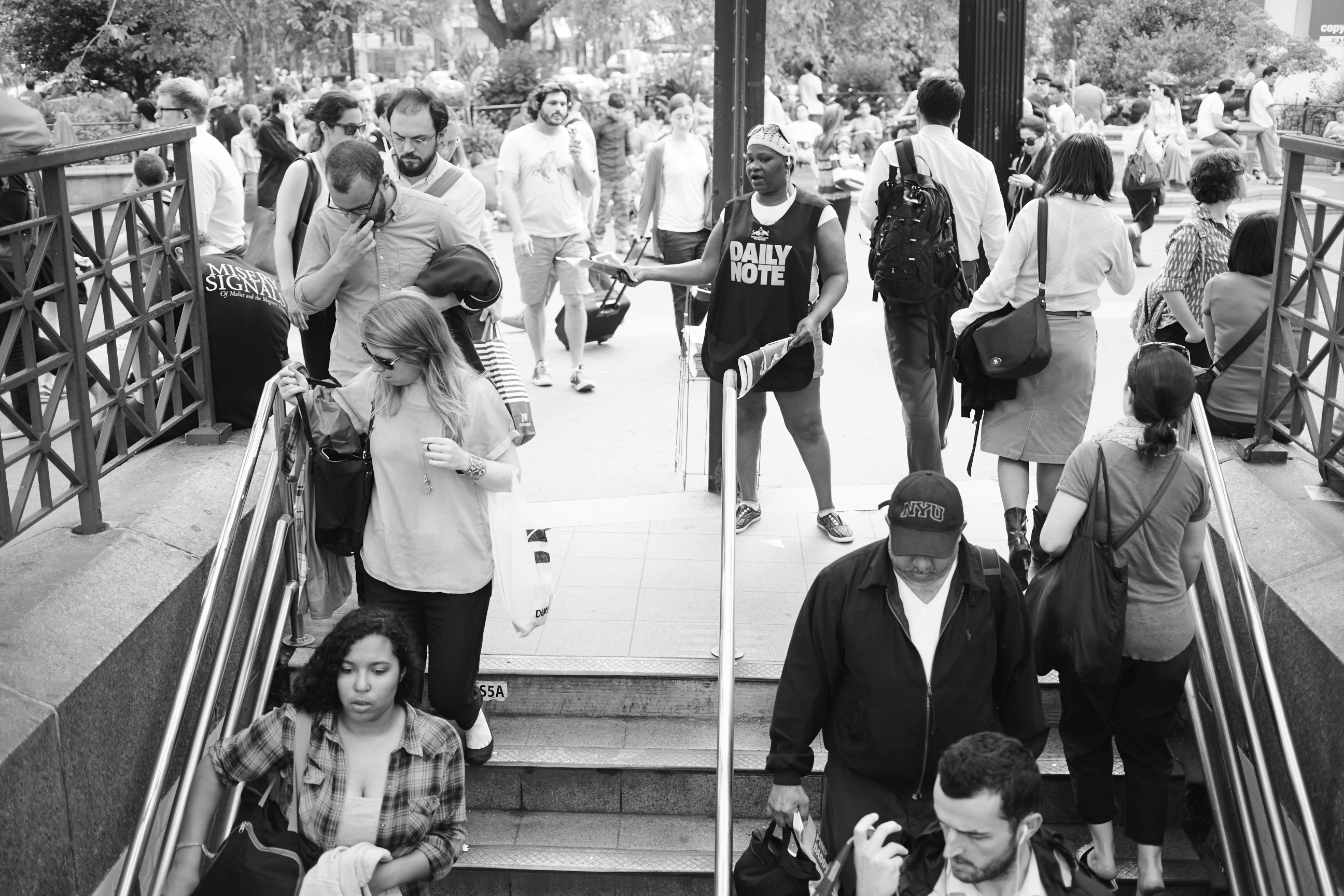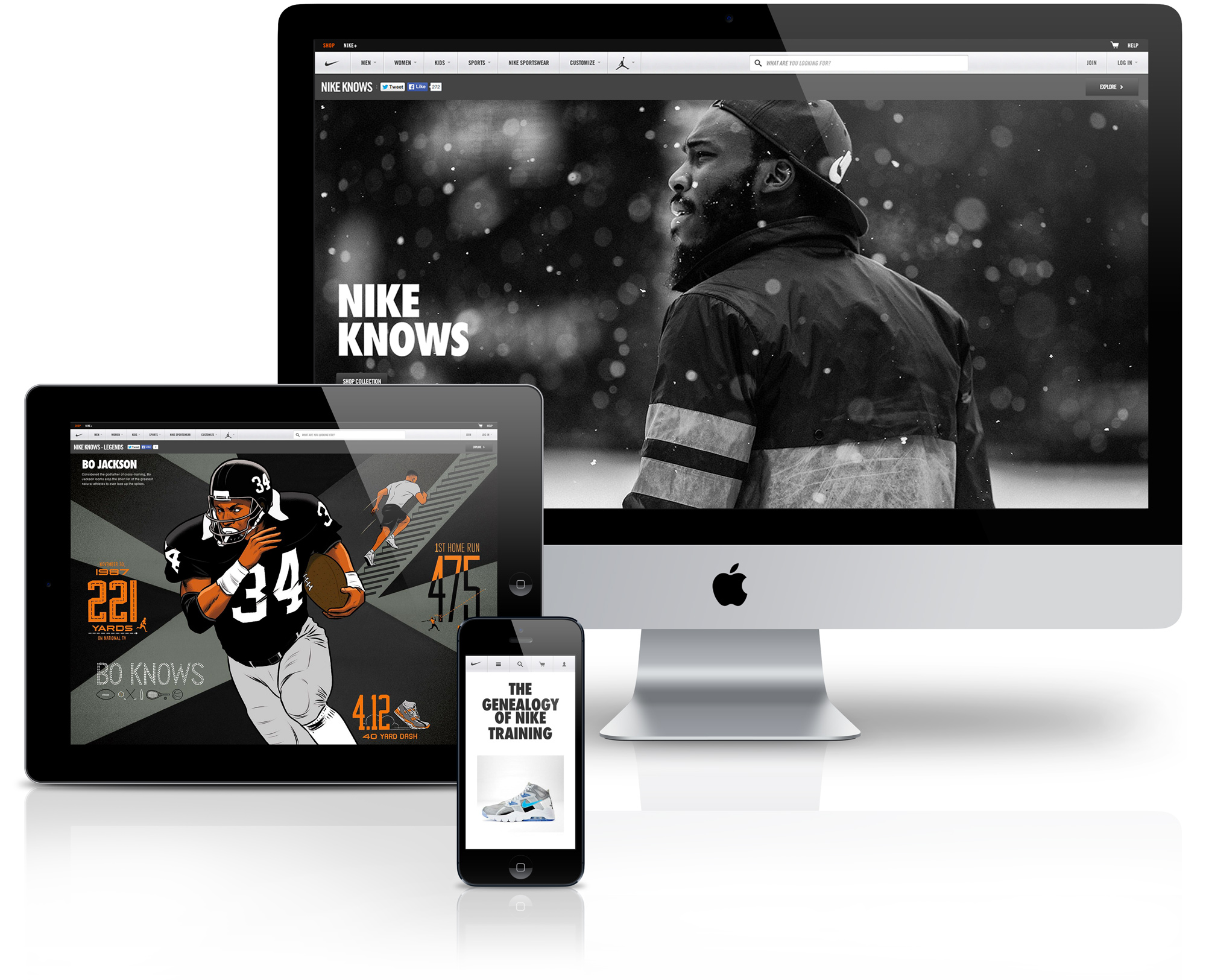 NIKE Knows.
Lookbook/Campaign.
2013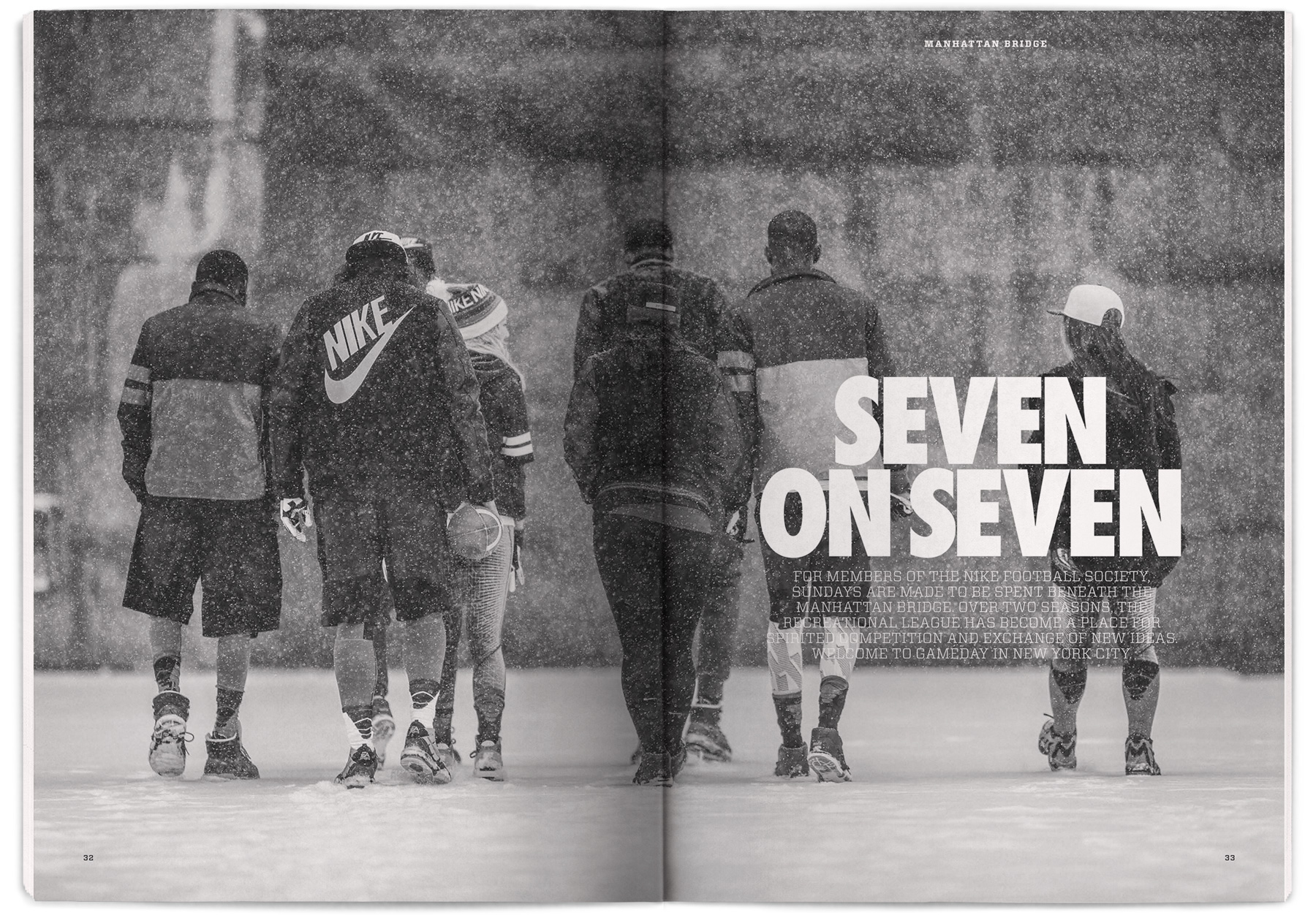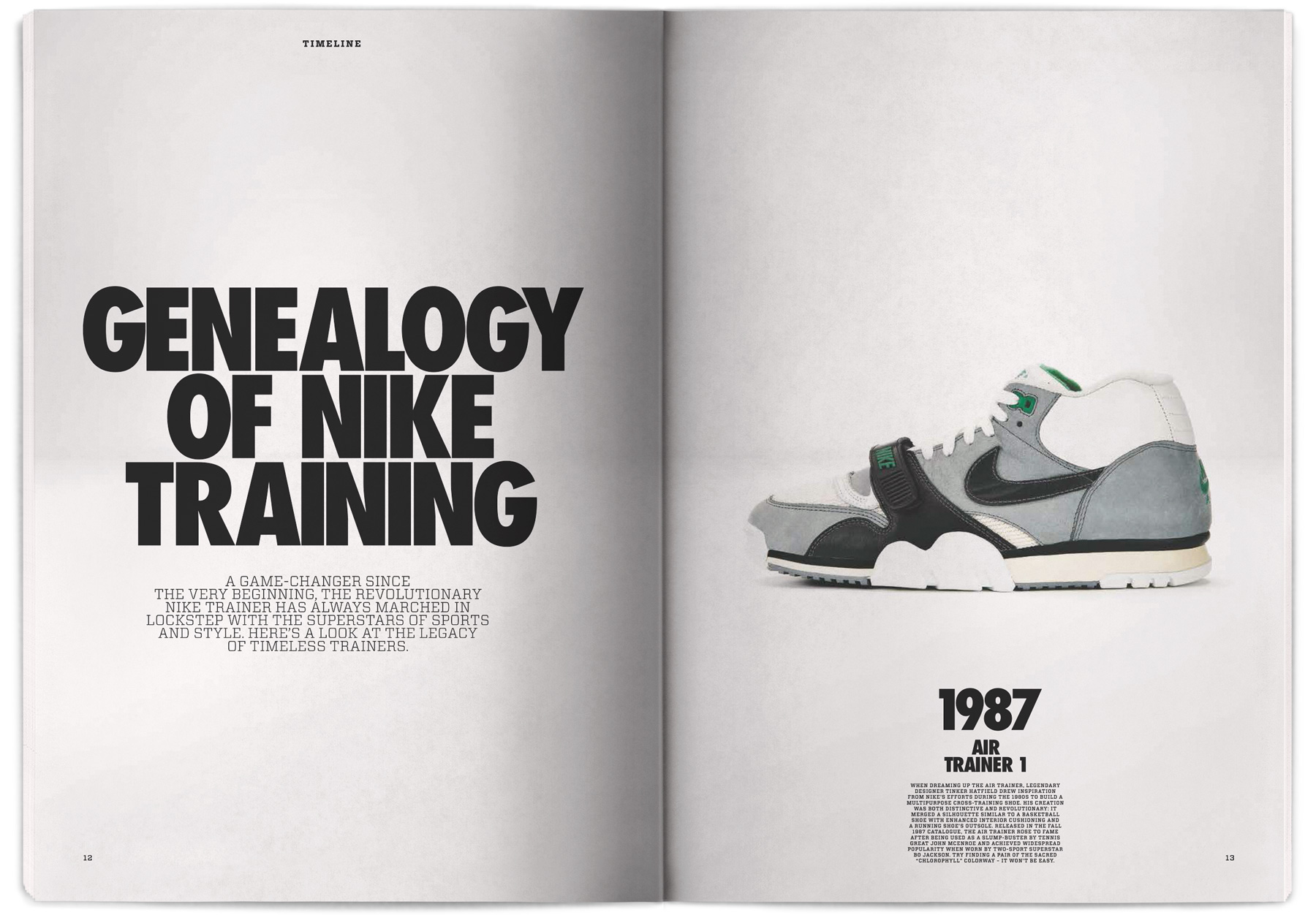 Various book covers
created for Random House.
2010-present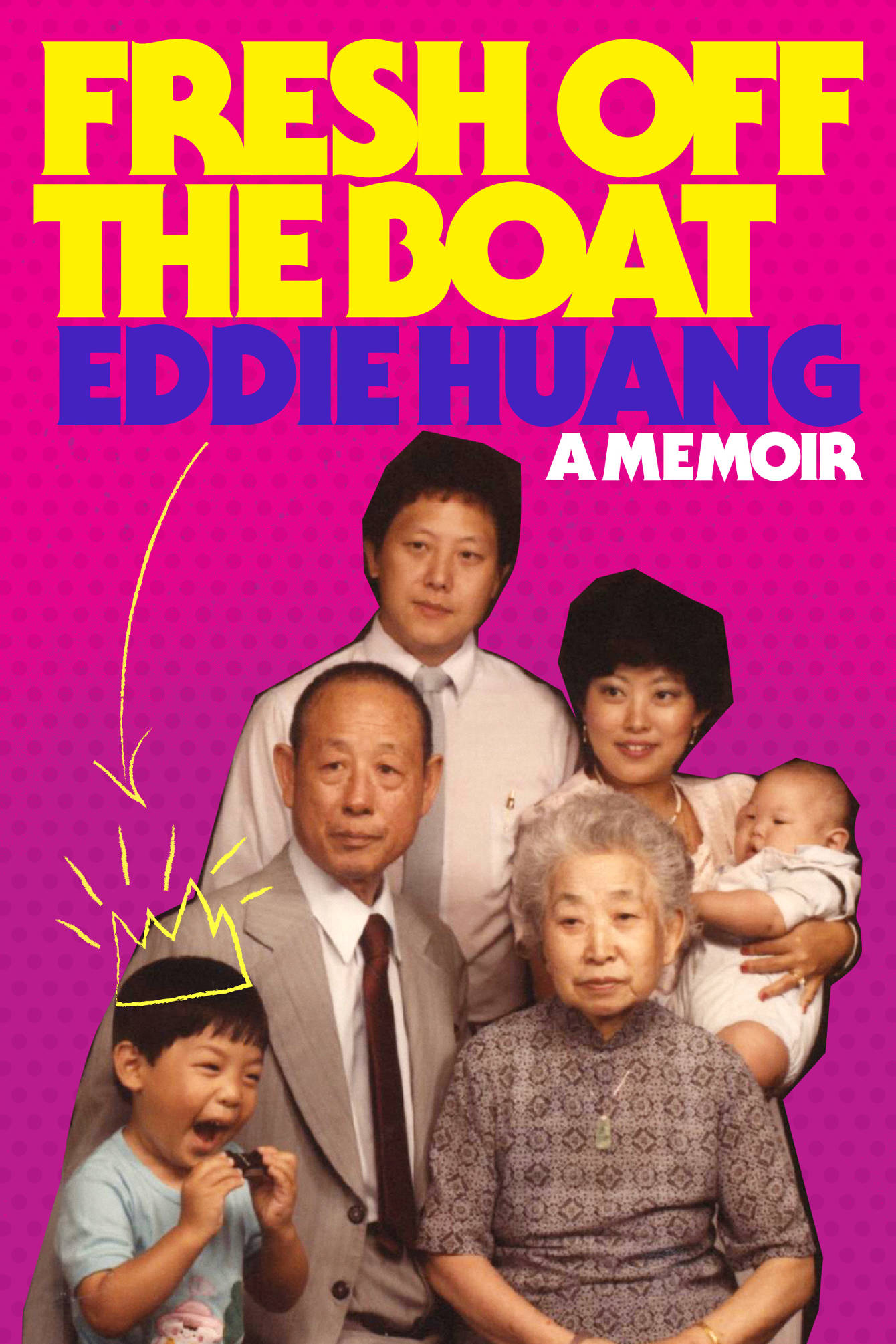 Red Bull Music Academy New York 2013.
Integrated Campaign.
2013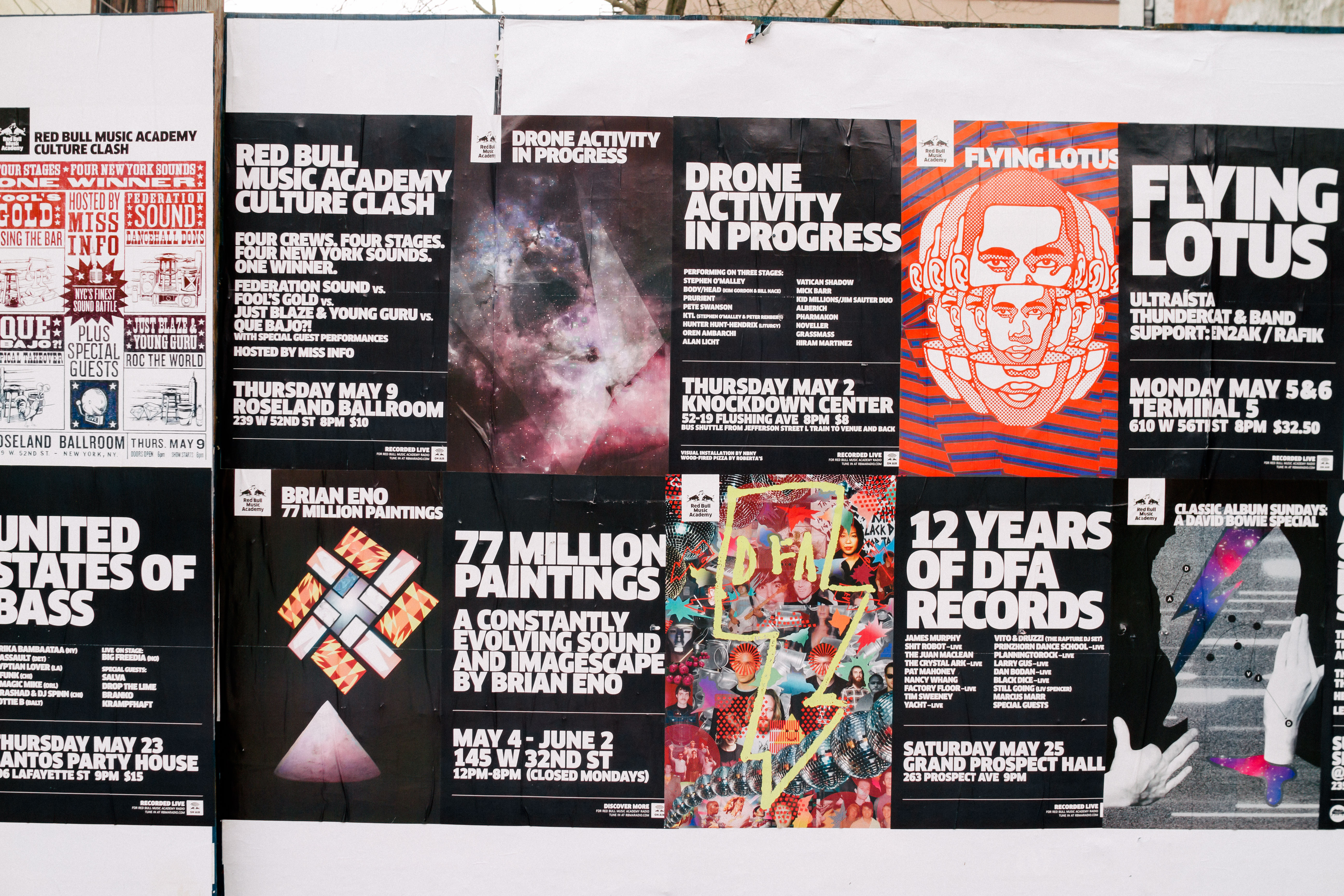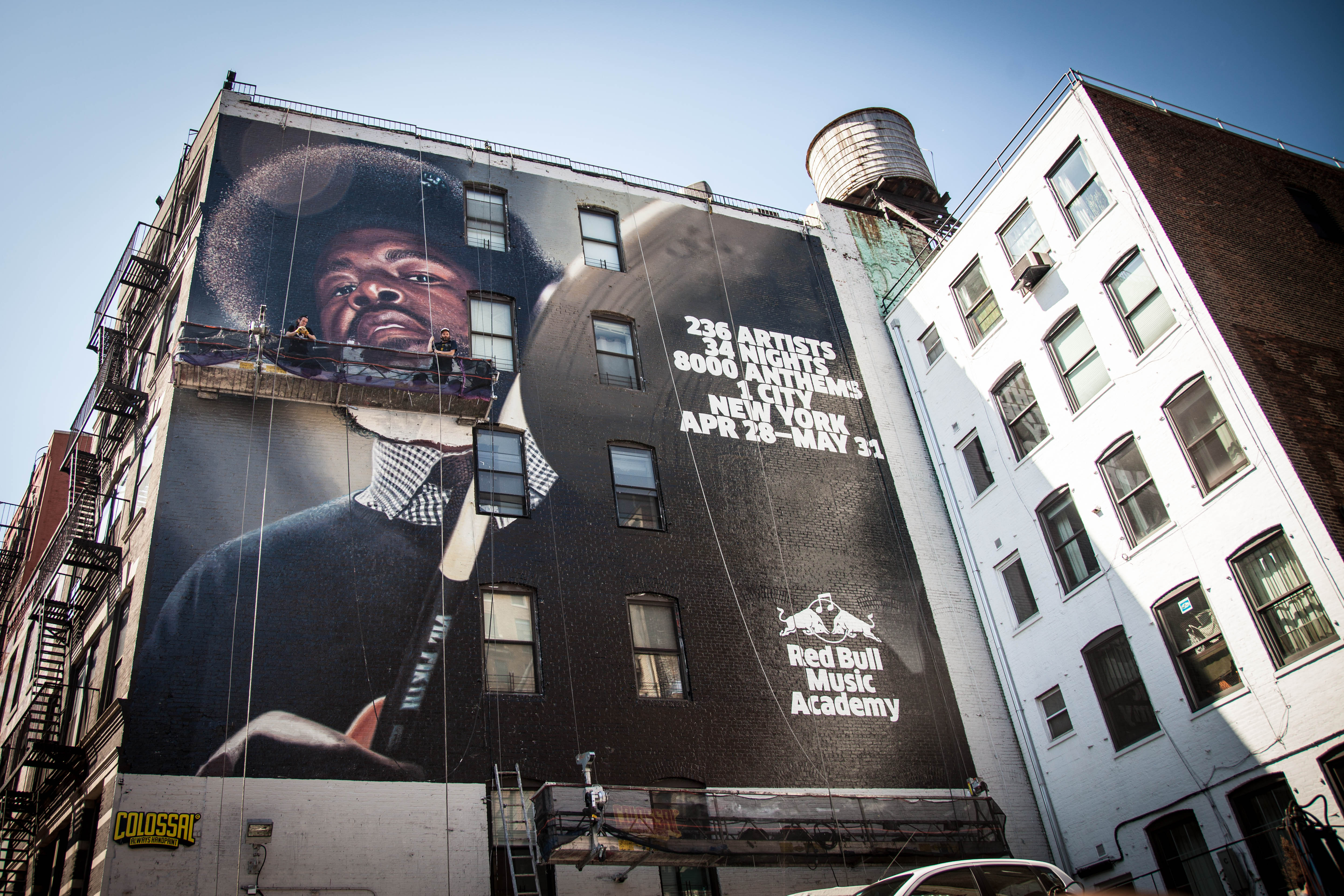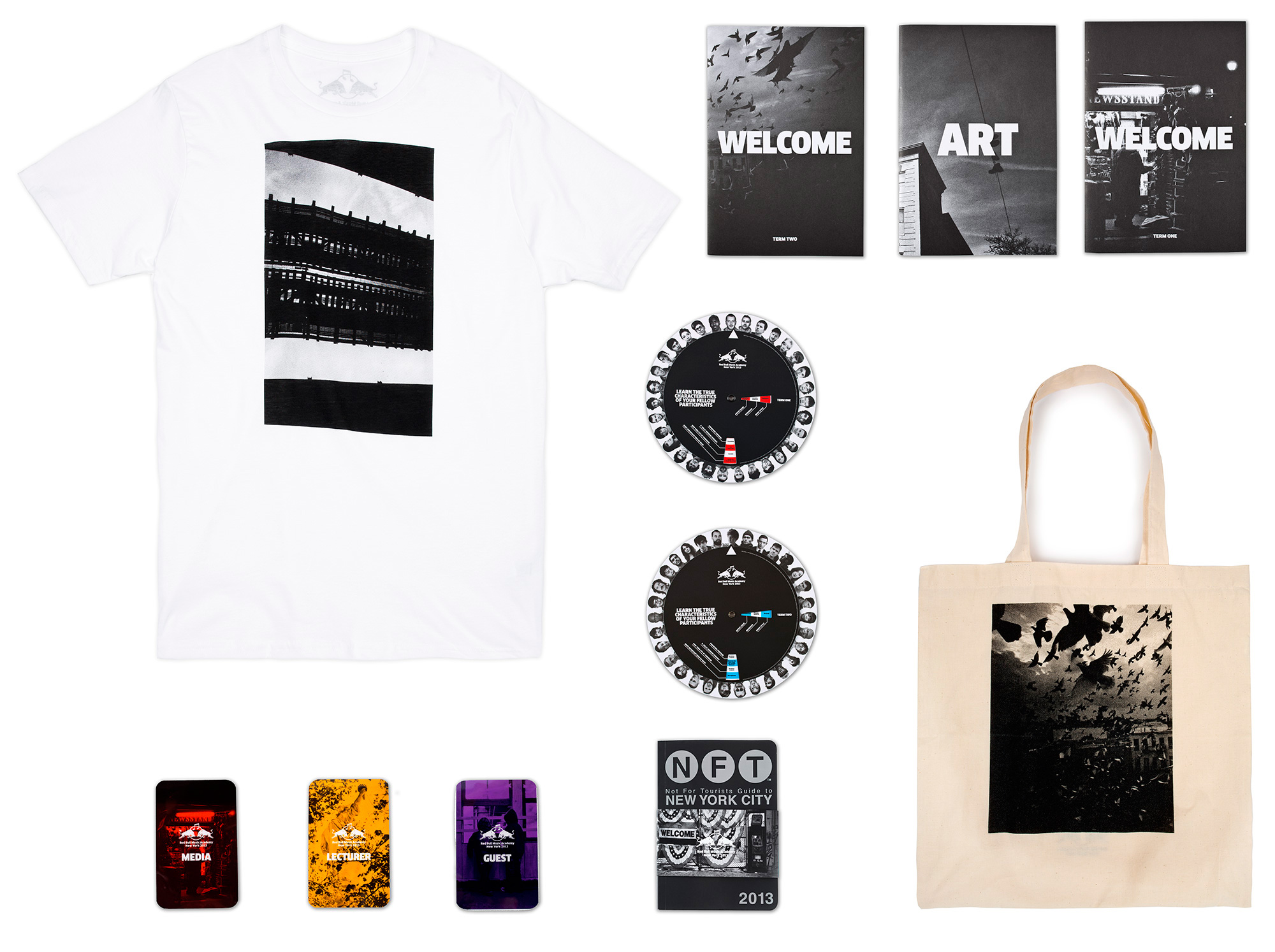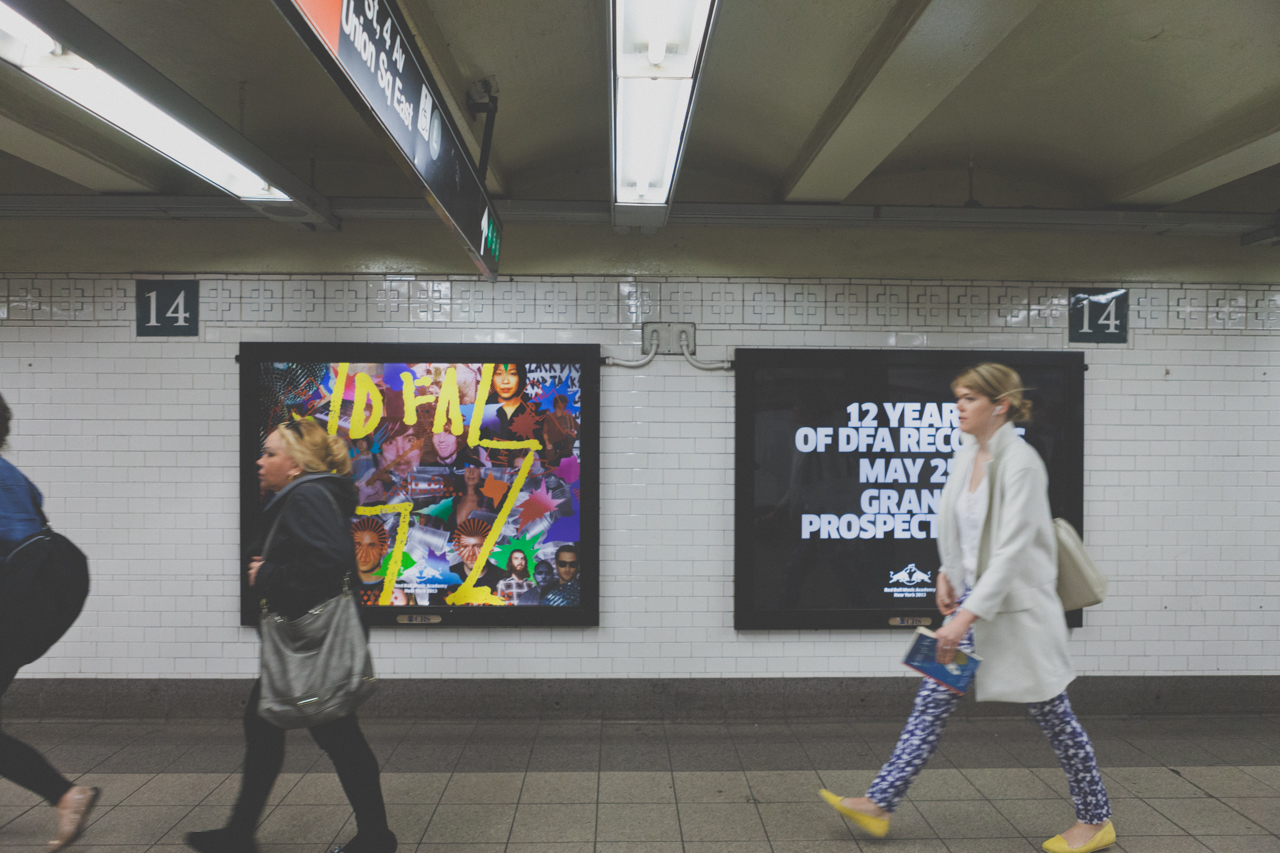 10 Years of Type.
Poster design.
2011
New York Magazine.
Freelance Design. 2009





New York Times.
Editorial Illustration.
2009



Mass Appeal.
Creative Direction.
2009
New York Magazine.
Illustration.
2008
---